Welcome to Screen CanterburyNZ
Explore our world of film, all within close proximity to Ōtautahi Christchurch
Screen CanterburyNZ welcomes all filmmakers, story-tellers, and content generators to Waitaha Canterbury. We have some of the most diverse and accessible film locations in the world - many within an hour of our international airport.
We have the people, we have the locations, so what are you waiting for? The opportunities here are endless.
Canterbury – Gateway To Your Creative Vision
Our Latest Showreel
We've explored every corner of our region for you. If you want to gain access to amazingly unique locations for your next project, we have the keys you'll need - ready for you to explore with.
We are here to help you capture anything destined for any screen. From the mountains to the sea - from old period buildings, to some of the most modern city architecture on earth. let's chat about your next film project.
Keep up with Screen CanterburyNZ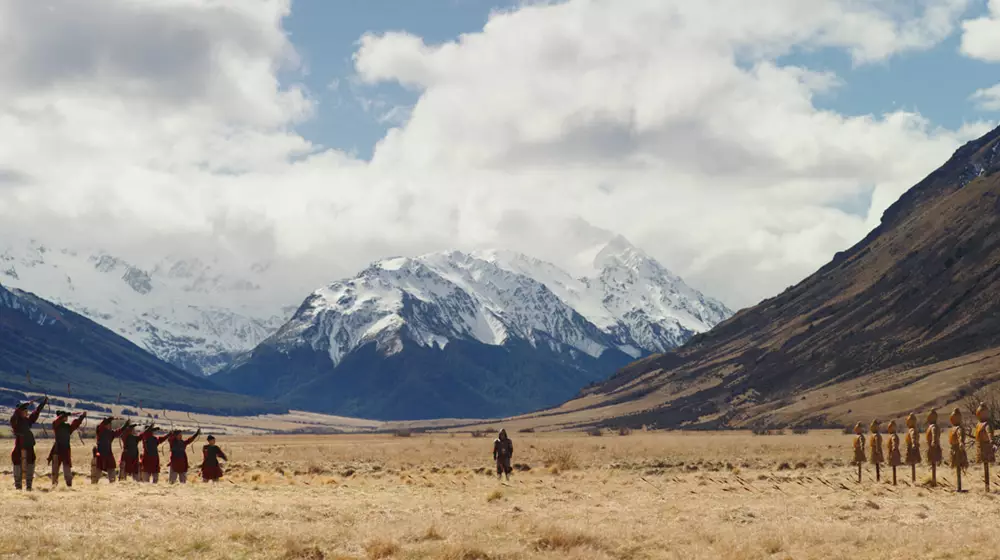 Follow On Instagram
Keep up to date with all things film and what's happening in our region. You'll also see how Canterbury has been the backdrop to some of the biggest blockbusters in cinema history. Be sure to tag us @ScreenCanterburyNZ
Our People #keystoexplore
Our Place #unlocknz
Our Stories #screencanterburynz
Your World #canterburyas
Explore More
Get In Touch
We are here to help you and your next project. If you need access, have any questions or just want to start a conversation on how we could collaborate as the screen office, get in touch now.
Be sure to follow @ScreenCanterburyNZ on Instagram, Facebook and LinkedIn.