Live
Move To Christchurch
Looking To Make The Move?
Ōtautahi Christchurch wants you to have it all. The opportunities, the growth, the big moments, the small joys. 
With space to grow, learn, work and play, life in Christchurch takes work life balance to new heights.
Nature and adventure on every doorstep, a revitalised city centre, short commutes, affordable housing, quality education and opportunity for career growth; Ōtautahi gives you more life, for your whole life. 
What to love about Ōtautahi Christchurch?
Ōtautahi Christchurch is a place for everyone, from everywhere. Nature lovers, adventure seekers, foodies, arts enthusiasts, growing families, young professionals, career hunters – whatever your life looks like, you'll find your place in our city. 
Relocating To Christchurch?
Ready to make the move? Find everything you need to know about housing, careers and the lifestyle awaiting you here in Ōtautahi Christchurch.
Hear From Those Who Moved Here
Don't take our word for it. Listen to what others have said about making the move to Christchurch.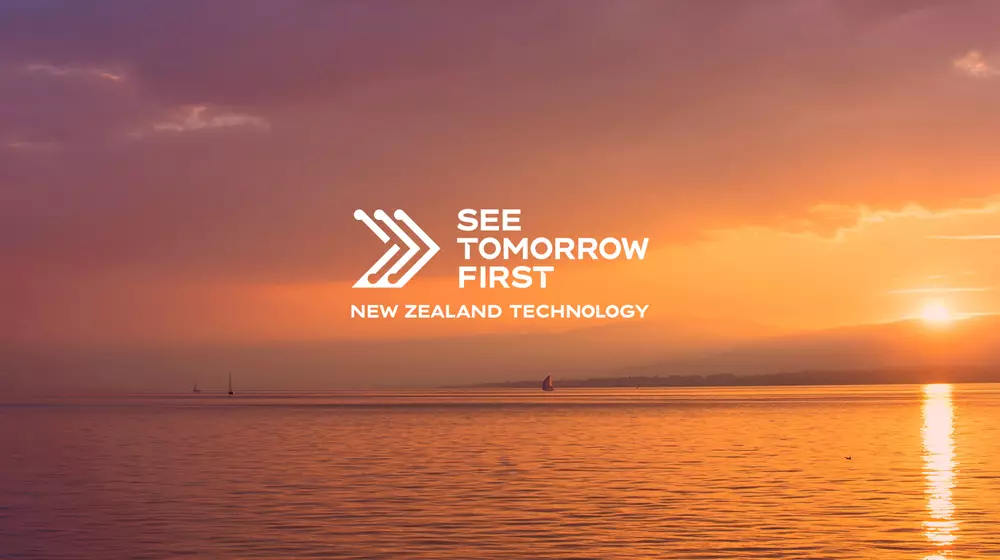 Discover Christchurch's Tech Sector
Whether its outsourcing or supporting, streamlining communications or logistics, or creating better components, the knowledge, products and services you need to grow are here.
Tour the Christchurch Tech Sector
Want to know more?
Contact Our Team