Growing Your Career
PowerUp Your Tomorrow
The world is changing. Technology and science are shaping the future. And the desire to build a brighter tomorrow is in all of us.
To solve global problems of now and the future, we need diversity of thought. Innovators. Investigators. And purpose.
Christchurch's economy is changing. New sectors are creating high demand for specific skills. High value jobs. High wage opportunities.
It needs you. To drive big ideas to keep pace with the change.
Design our future. PowerUp Your Tomorrow.
Meet Our Wāhine
Solving real-world problems right here in Ōtautahi.
Paving A Career In Science, Tech and Engineering
These women are making things happen.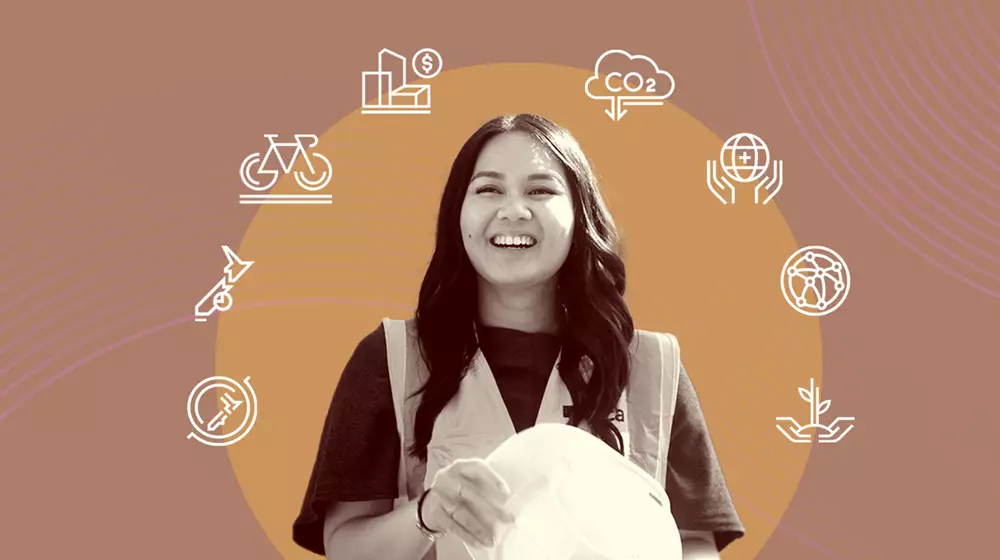 PowerUp Your Purpose
Want a career with purpose that allows personal and professional growth? You can have that here in Ōtautahi Christchurch.  
Find Out How
Get In Touch
PowerUp Your Tomorrow. Sign up to our mailing list to hear from Christchurch employers about what they're looking for, which jobs are expected to grow and expert advice on career pathways into the city's growth sectors.