Business
Business & Investment
Doing Business In Christchurch Is An Opportunity To Grow
Whether you're a startup or an established business, Christchurch is a place for you to grow.
Join a progressive innovation ecosystem with business investment, connections and support. A community linked to enterprise, education and talent helps to grow sustainable businesses, solve global problems, and create a better future for people and the planet.
Four industry clusters – Aerospace and Future Transport, Food, Fibre & Agritech, HealthTech and Hi-tech are creating the jobs of the future while a life of balance awaits you in a '20 minutes from everything' city.
Grow your tech. Grow your talent. Grow your tomorrow.
A Place To Grow Big Ideas
Our city is an ideal technology test bed for atmospheric and terrestrial projects. Christchurch's aerospace ecosystem is building momentum and projects are starting to flourish. Christchurch is a gateway to the Antarctic and soon will be a gateway to space.

Mark Rocket, Kea Aerospace

We've got great graduates coming out from computer science and engineering programmes, the airport has international links, and the reality is that being physically closer doesn't make that much difference anymore.

Reuben Bijl, Smudge

Christchurch to me is the starting point for expeditions. It's got so much cultural heritage around exploration, and personally I resonated with that.

Mike Brown, Adaptdefy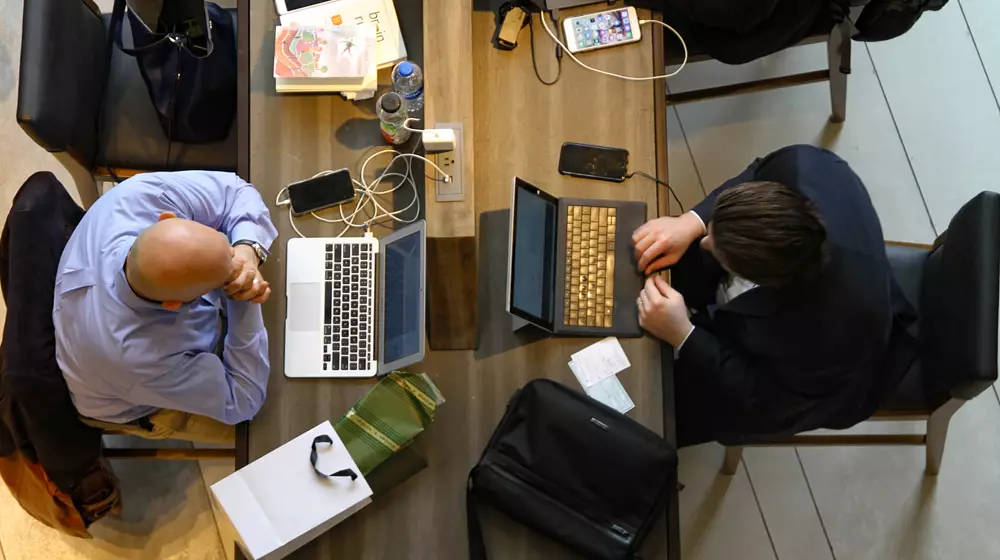 Connect With Our Team
ChristchurchNZ's business and investment team are a knowledgeable mix of professional, strategic thinkers with diverse skill sets. They love identifying opportunities and building relationships to make positive, impactful outcomes for both stakeholders and the city of Ōtautahi.
Connect With Us