About Us
Urban Development
ChristchurchNZ
Urban Development Team
Urban Development has been added to ChristchurchNZ's portfolio, so that the organisation is better positioned to enable and deliver projects and activities that support our City's economic prosperity.
What Is Urban Development?
We work across places, projects and partnerships to support Christchurch's sustainable economic growth.
We know lively communities, exciting places and thriving businesses make great cities. We help bring life to special places, champion good community developments, and build partnerships that get projects moving.
We call it creating great places and making good stuff happen.
And we don't work alone – Christchurch City Council and other local authorities, iwi, communities, private investors, businesses and government agencies are all partners.
Who We Are
A small, multi-disciplinary team of professionals with experience in property development, urban development, placemaking, planning, commercial transactions and community engagement. We work at arms-length from Council, which allows us to respond swiftly to market opportunities and help make projects happen.
How We Work
Our urban development work generally falls in to one of two categories:
Place-led development – where we identify an area or neighbourhood we can shape to create great outcomes. This might include purchasing properties to guide development, encouraging private investment, supporting community projects or making connections between all three. We also support local events and activities to help bring the spaces alive.
Projects and partnerships – a more targeted approach in strategic locations where we identify opportunities and work alongside private developers and/or the public sector to acquire land that can be used to create great outcomes for the city.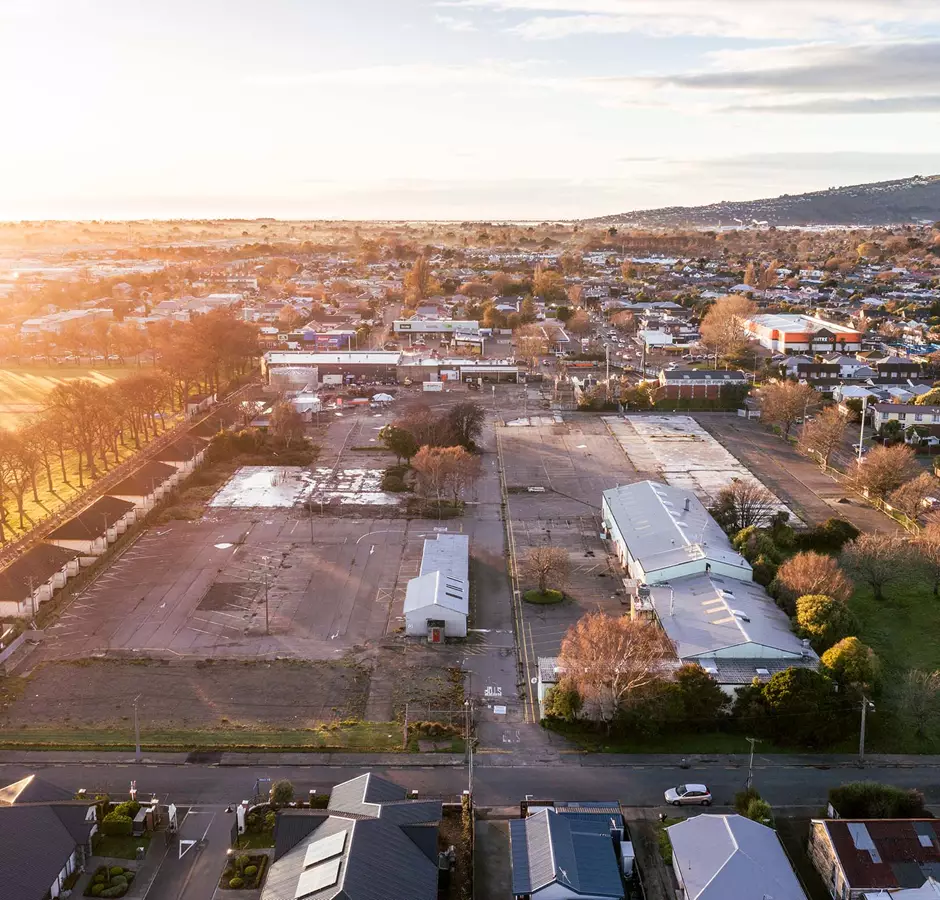 Sydenham Yard (former City Care depot)
Sydenham Yard is an exciting development for Christchurch that showcases a new approach to making the most of key pieces of land. Rather than selling the old depot to the highest bidder, ChristchurchNZ is working with developers, investors and other agencies to create an exemplar development project that includes a sustainable residential neighbourhood, a new research facility and upgraded infrastructure.
Please note the deadline for EOI responses has been extended until 4:00pm, Friday 29 September.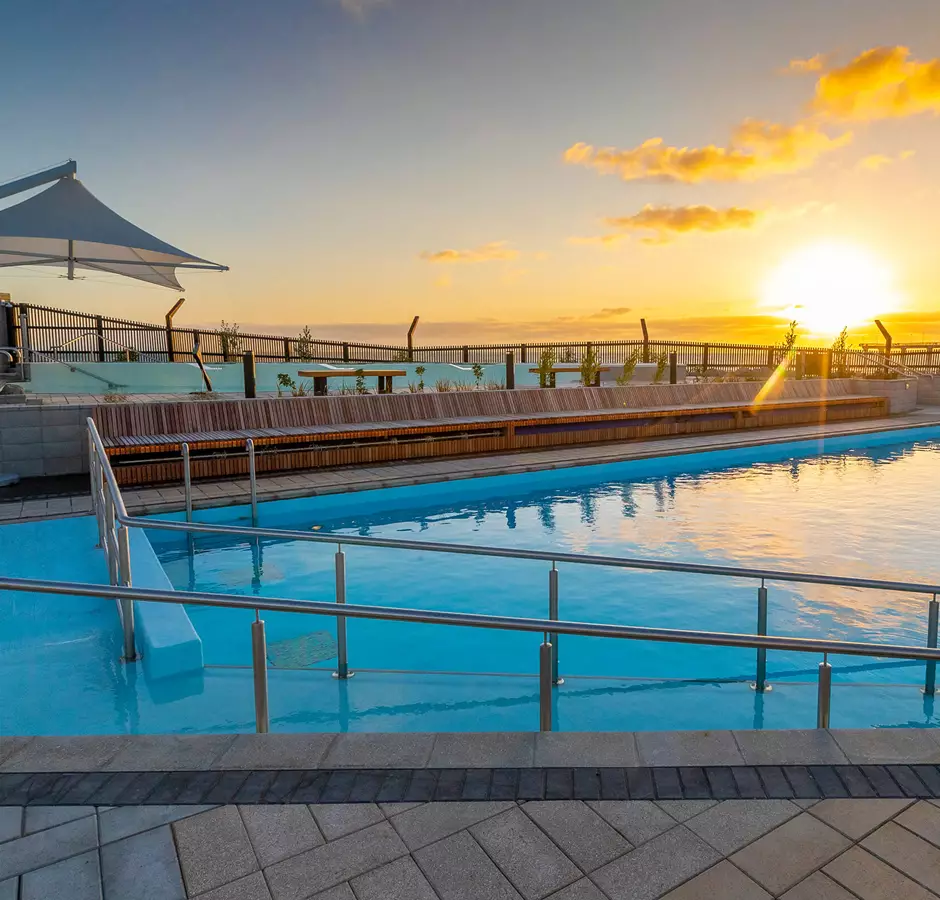 New Brighton Regeneration Project
Momentum is growing in New Brighton, where publicly funded projects – the beachside playground and popular He Puna Taimoana hot pools, along with upgrades to streets and support for local businesses, is spurring private investment. The project is a great example of place making, where ChristchurchNZ has worked with many stakeholders and the community to make New Brighton a great place to be.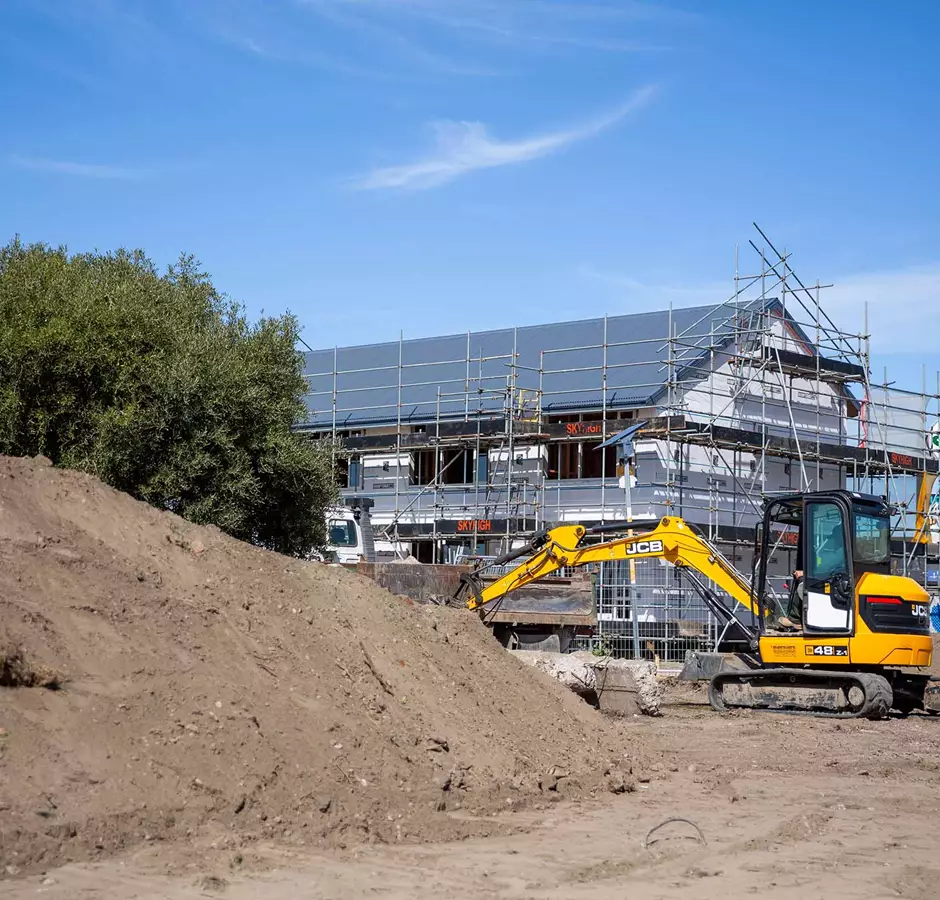 Seaview
A people-focused mixed residential housing development bringing more life and activity to the heart of New Brighton. Initial stages are complete and work continues on the 75-home development.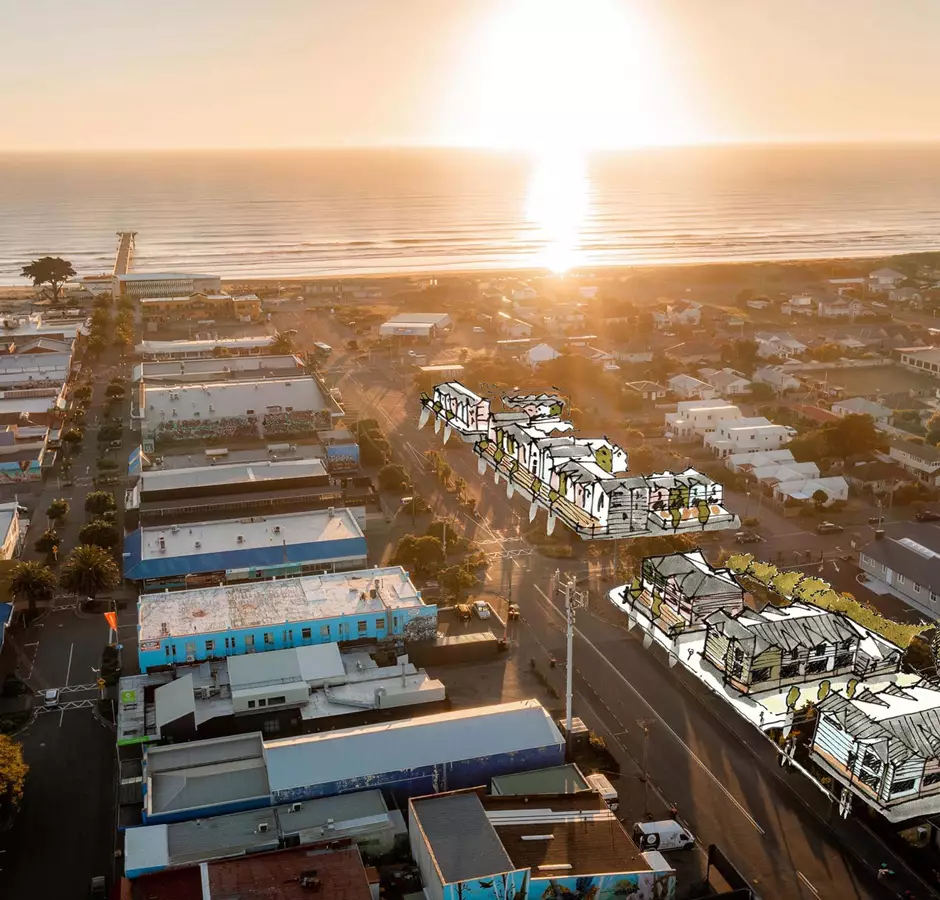 Beresford Street Te Pākau Maru
Transforming two large parcels of vacant land on New Brighton's Beresford Street into sustainable, affordable homes. Work is now underway and will see 63 new homes built close to shops, cafes, services and transport connections.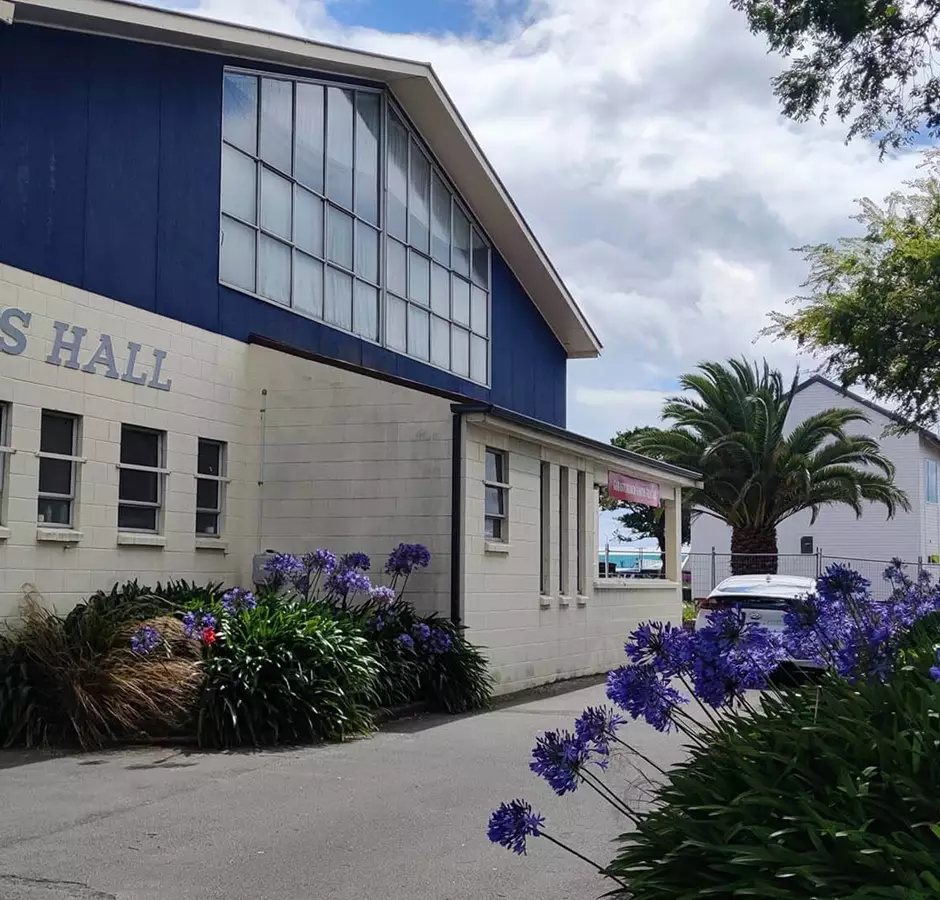 Roy Stokes Hall
The community has made it clear they wish to see the Roy Stokes Hall retained as a local community hub. To help ensure the future of the venue, ChristchurchNZ is calling for interest from community groups in the future stewardship of the hall. The aim is to establish a community-focused management group that will keep the venue up and running for community use.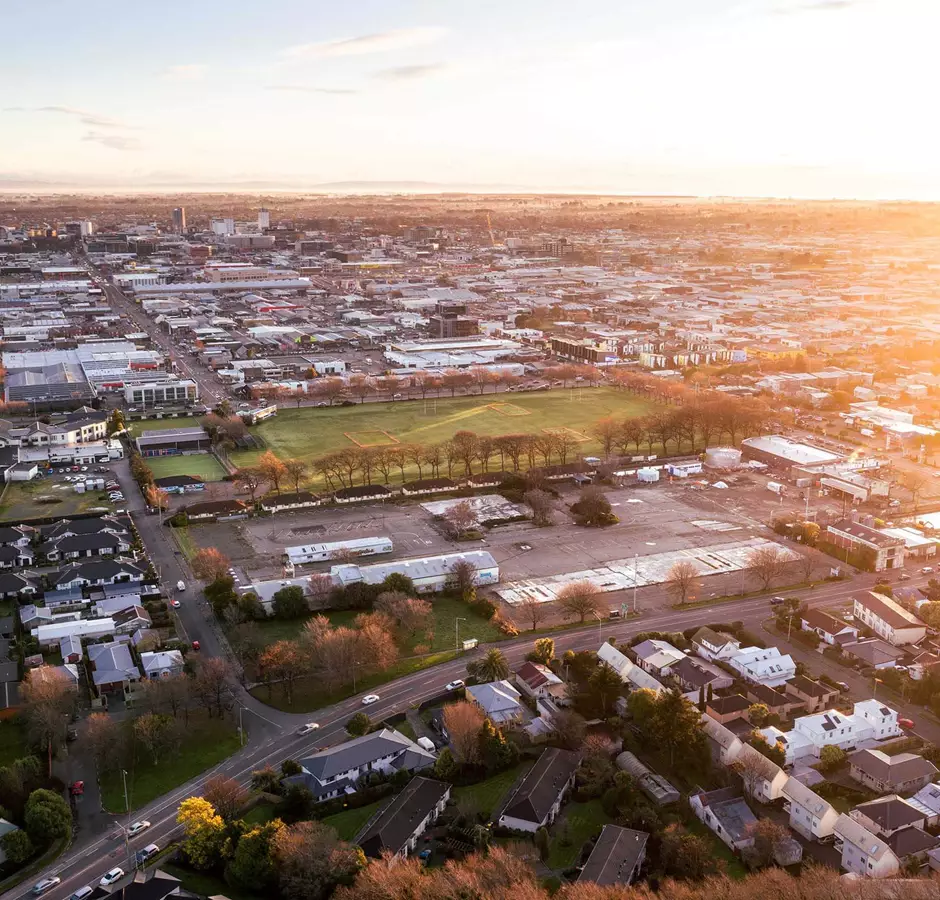 South of Moorhouse Opportunity for Change Framework
A roadmap for future urban development that is green, affordable and people-focused in a part of the city ear-marked for growth. Part of ChristchurchNZ's urban development function is to promote good urban development that helps stimulate sustainable economic growth and enhance community wellbeing – proposed new planning rules in Sydenham provide a canvas to see what best-practice urban development can achieve.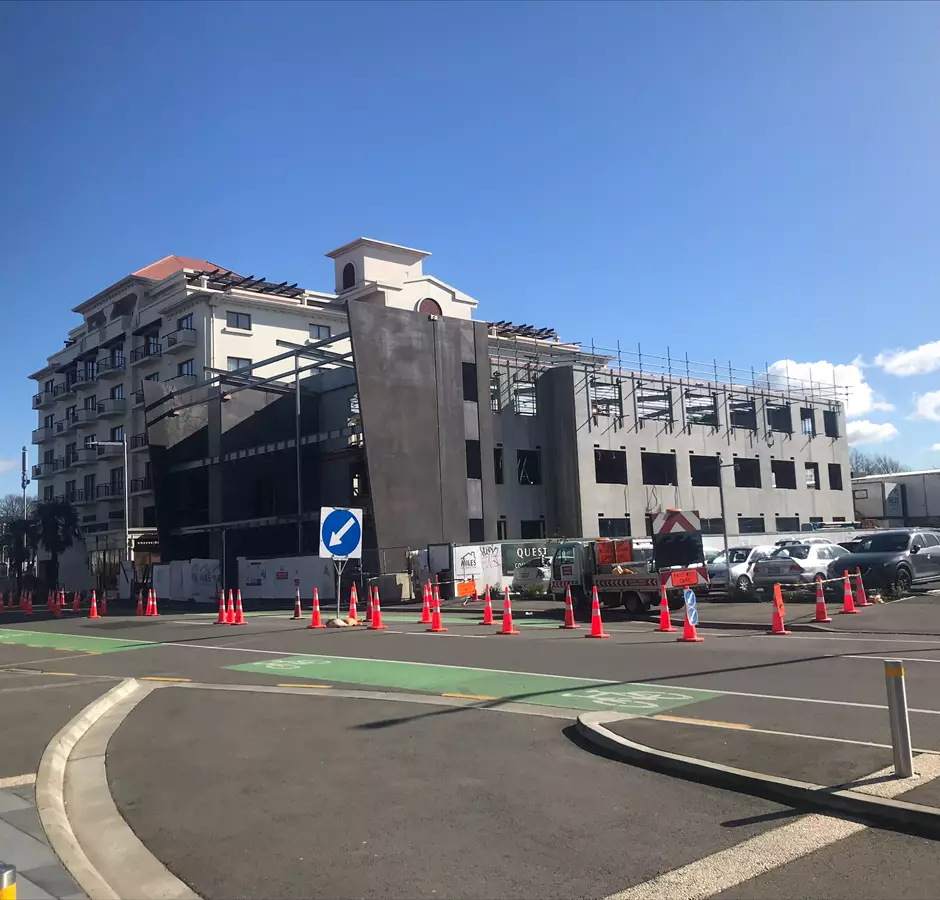 Peterborough Quarter
One of ChristchurchNZ's earliest development projects is now really taking shape. By master planning the site of the former Convention Centre and placing agreed sustainability and design standards on developers this prime central city location is soon to become a hub for visitor accommodation, housing and offices.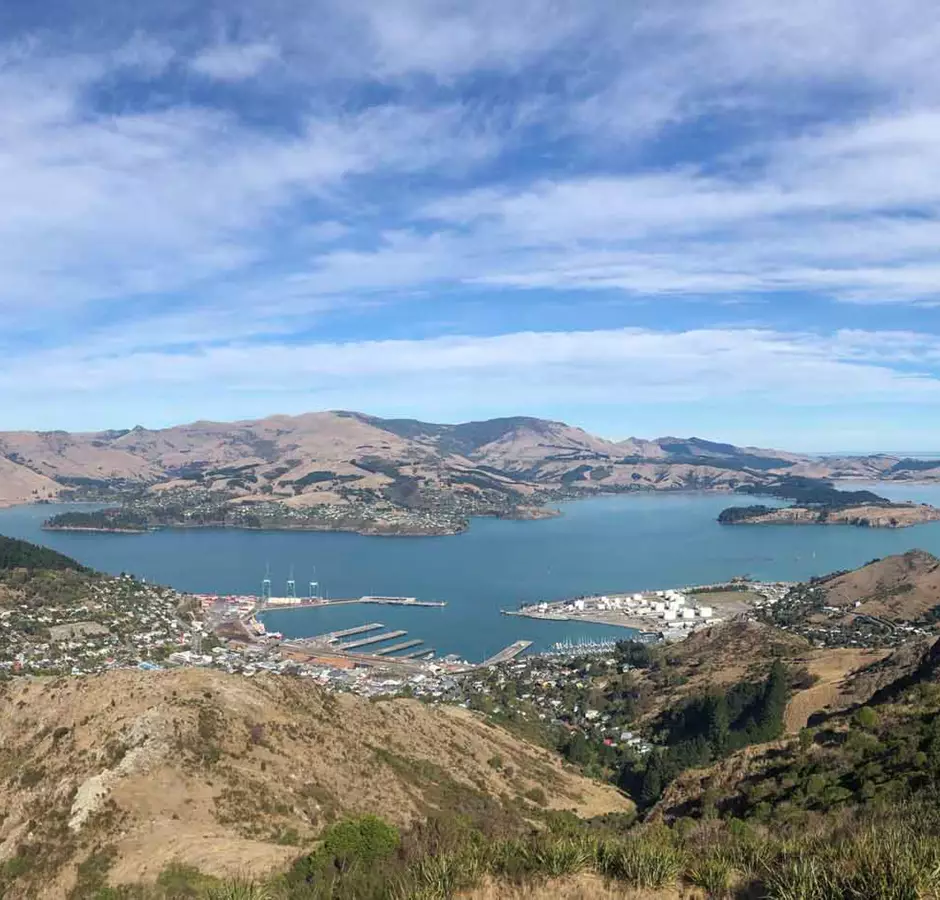 Lyttelton Stables
Considering a future for a heritage building and surrounding sites that connects the local community, spurs public and private investment and helps create a great place for people to live, visit and do business.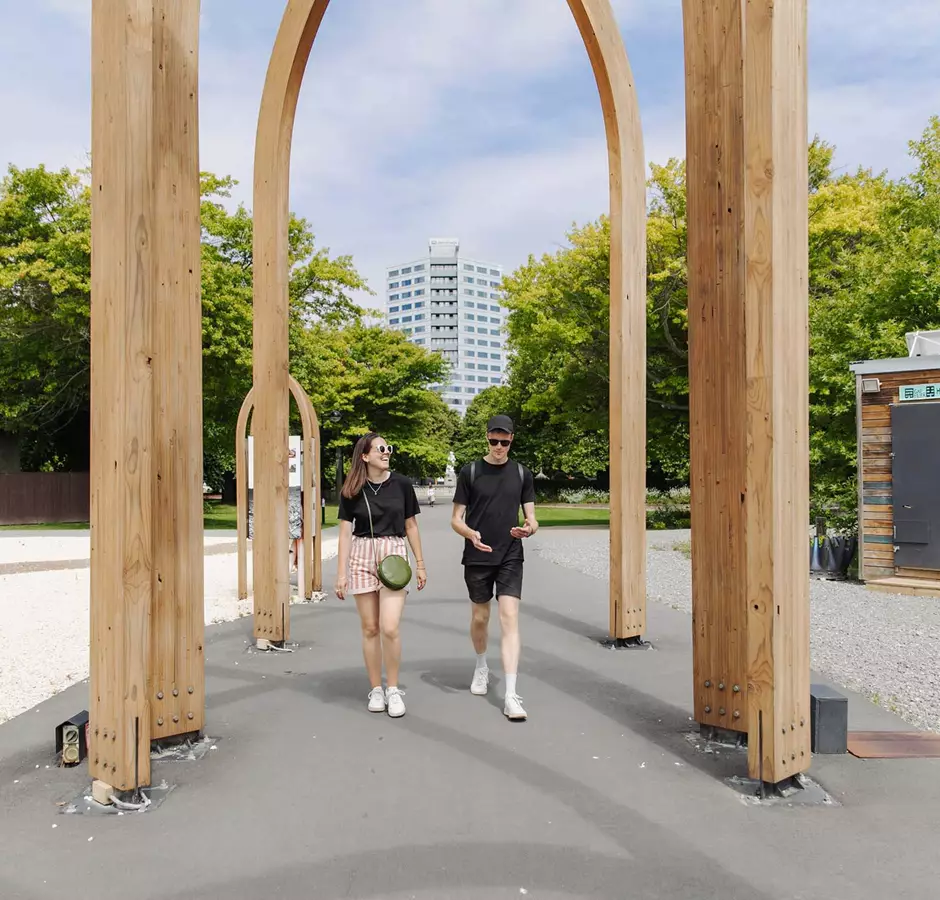 The Commons
Creating a future for a high-profile site in the heart of the city. The former site of the Crown Plaza Hotel, next to the Town Hall and Victoria Park, has an important place in Christchurch's culture and history. Future development must consider its cultural significance, heritage values and more recent post-earthquake transition.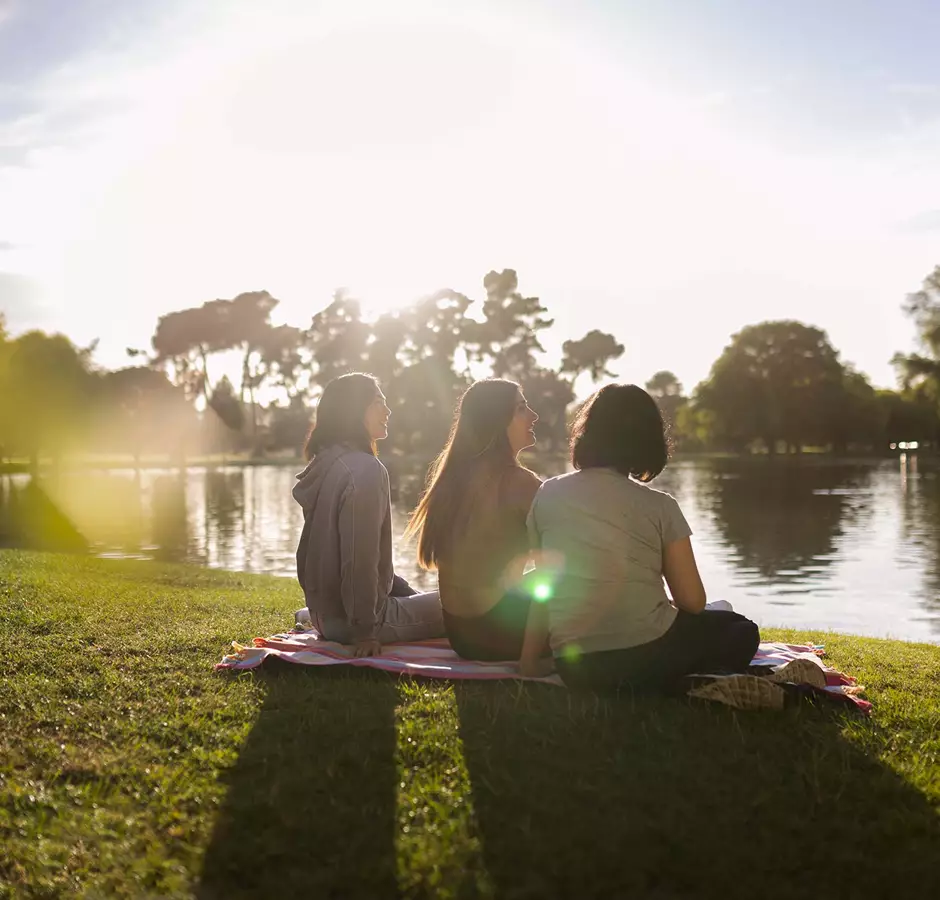 Addington
We're in the early stages of looking at opportunities for sustainable development in Addington. The future of the temporary stadium needs careful consideration and we'll look at this, including community views, as part of the wider work.
Central City Placemaking
City Illuminated
A partnership programme to bring a global-scale lighting project that connects the central city and supports a night-time economy. A strategy is being developed to drive the project's long-term goals for the city.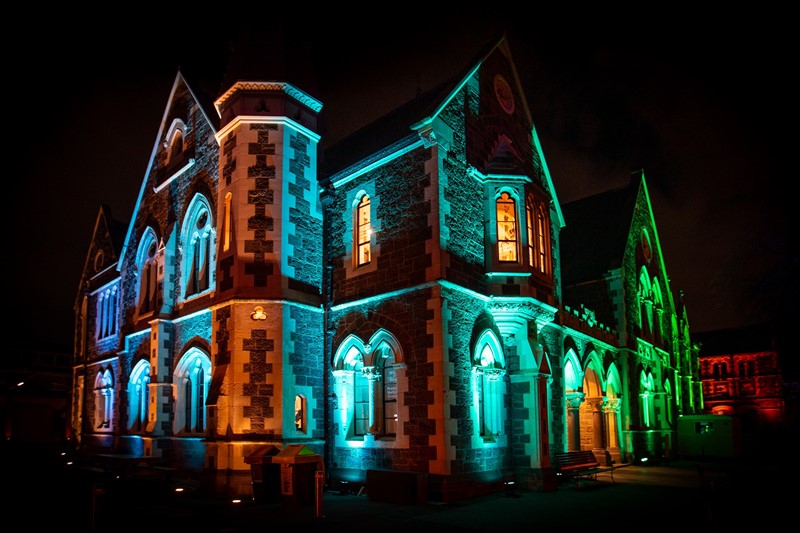 Global Street Art Destination
Working with a wide group of advocates to cement Christchurch as a global street art destination by celebrating local talent and attractions. Led by local champions, the strategy will support tours, festivals, new artworks, education, conferences and exhibitions.
Want To Know More?
Get In Touch
Send us an email or complete the form.