Live
Living In Christchurch
Explore Life As A Resident
Ōtautahi Christchurch is a modern city that has it all, a place of great growth and opportunity.
Those that call this city home enjoy an accessible housing market, ample job opportunities and the great outdoors on their doorstep.
It's time to discover our unrivalled work-life balance.
Your Guide To The Christchurch CBD
With new and exciting places to uncover, Ōtautahi Christchurch has a thriving urban centre. Fresh and funky, new and eclectic, our CBD is ripe for retail fun.
City Centre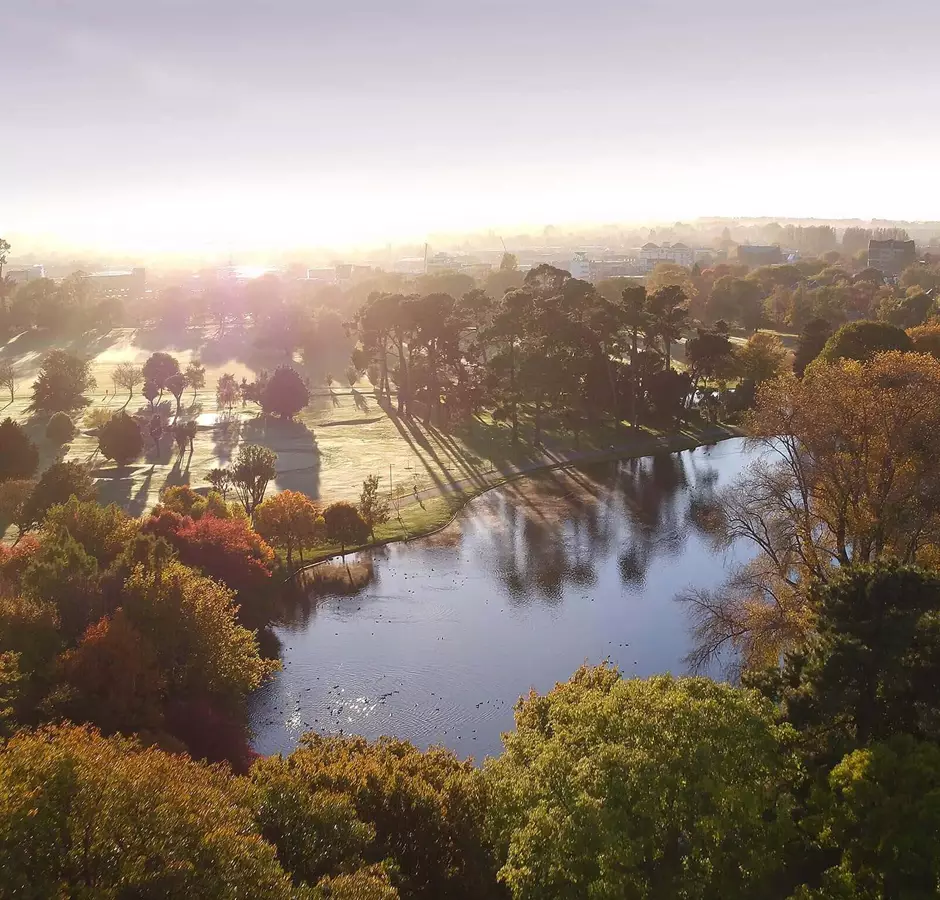 A Diverse Outdoor Landscape
Discover the unique urban and outdoor features of Ōtautahi Christchurch, with accessible hills and coastlines, parks and open spaces.
City Surrounds
More Ways To Explore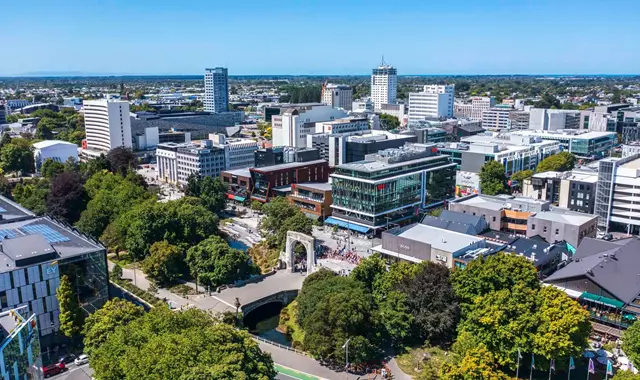 Business & Investment
Ōtautahi Christchurch is a city of opportunity where people challenge the status quo. If you're after big city opportunity with an ideal work-life balance, there's nowhere quite like Ōtautahi Christchurch.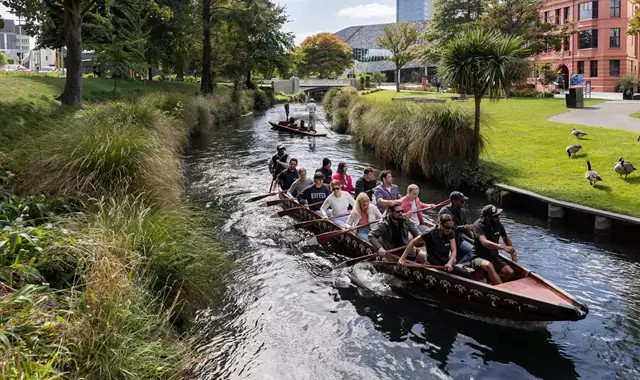 Explore Christchurch & Canterbury
Discover the best of Ōtautahi Christchurch and Waitaha Canterbury, your playground of urban laneways, accessible hills and mountains, and a diverse region of adventures.
Dig Deep Into Economics And Insights
Check out the latest economic reports, business publications, and city financial analysis.