Ōtautahi Christchurch & Canterbury
From the Pacific Ocean, ancient volcanic peninsula and wondrous marine life, across patchwork plains, home to adrenaline pumping activities, lush vineyards and braided rivers rising to pristine glacial lakes and the majestic Southern Alps presided over by Aoraki / Mount Cook. You'll find something special in Ōtautahi Christchurch & Canterbury.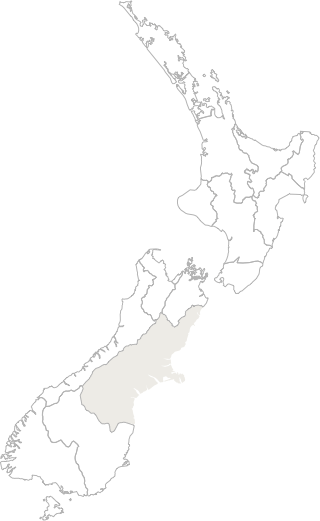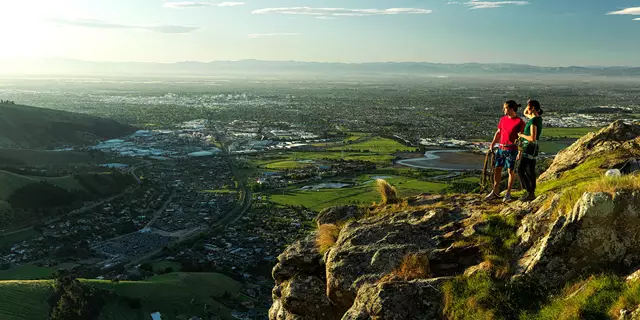 Ōtautahi Christchurch
Ōtautahi Christchurch is the city of exploration, a refreshing urban centre full of new secrets to discover. If you haven't been here in a while, you're in for a surprise. The city has been through some massive changes in the past few years, and the time has come to explore it all.
Ōtautahi Christchurch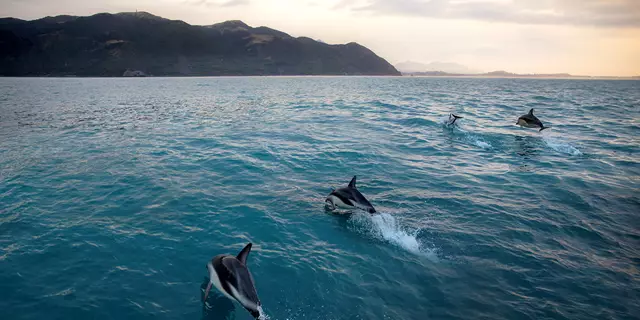 Kaikōura
A 3 hours' drive north from Christchurch, you'll find Kaikōura - New Zealand's leading eco-tourism destination, with an amazing variety of marine and birdlife along its dramatic rugged coastline.
Kaikōura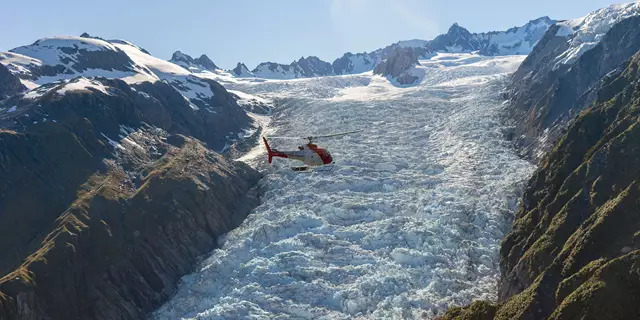 West Coast
Between towering mountains and the crashing sea, the West Coast is bigger than anticipated and greater than you thought. If you yearn for something more from your holiday, real people, real towns and real experiences, then this is the place for you. This is - Untamed Natural Wilderness.
West Coast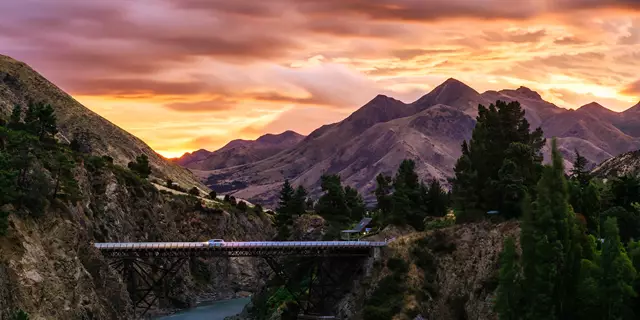 Hurunui & Hanmer Springs
A place of relaxation and adventure for generations, Hurunui and Hanmer Springs is a premier Canterbury destination. With rugged coastlines, lush forests, thermal pools, and wineries – this area is popular year-round.
Hurunui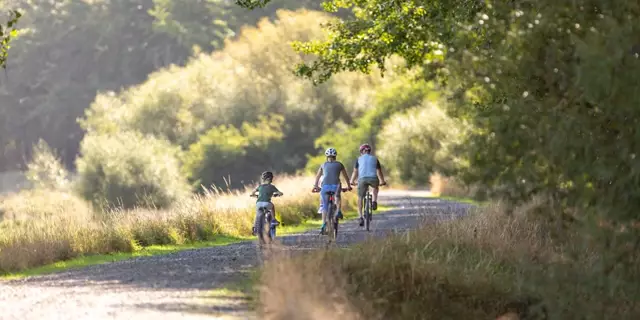 Waimakariri
A district framed by rivers, ocean and mountains, filled with thriving urban centres, country towns and beach settlements all offering unique retail, nourishing, recreational and environmental opportunities.
Waimakariri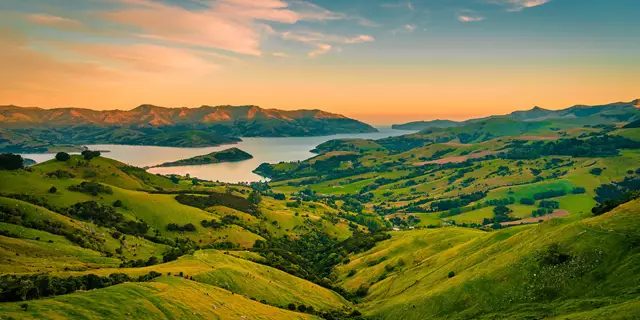 Akaroa & Banks Peninsula
Banks Peninsula is one of New Zealand's most unique landforms. With endless hills, bays and hidden bush, this is Nature's Playground right on Christchurch's doorstep.
Akaroa and Banks Peninsula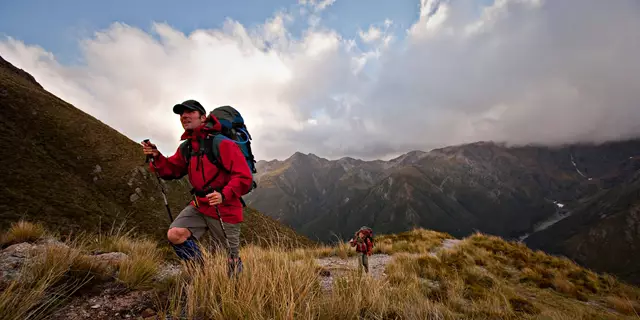 Mid Canterbury
From the Southern Alps to the Pacific Ocean, with stunning snow-capped Mt Hutt and bordered by impressive braided rivers and crystal clear lakes, Mid Canterbury offers an inspiring range of activities, complemented by genuine New Zealand hospitality.
Mid Canterbury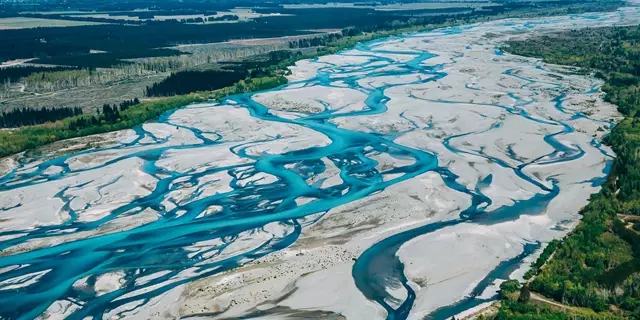 South Canterbury
A destination for families, foodies and adventure seekers, South Canterbury is the place to explore.
South Canterbury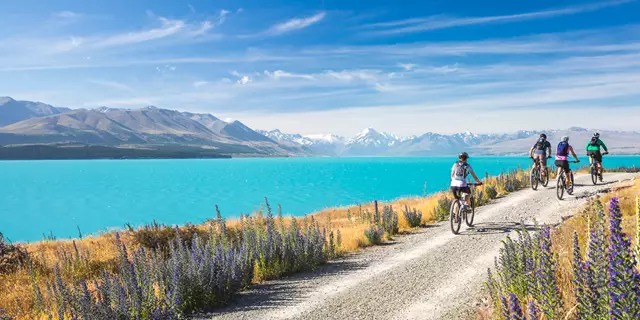 Mackenzie
Clearest starry skies, highest mountains, vivid turquoise lakes, expansive golden grasslands - welcome to the Mackenzie Region!
Mackenzie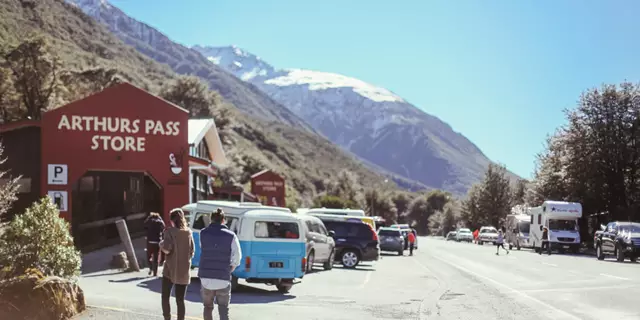 Arthur's Pass & Selwyn
From the majestic Southern Alps and Arthur's Pass, down the braided Rakaia and Waimakariri rivers and over the patchwork Canterbury plains to the vast coastal lake of Te Waihora/Lake Ellesmere, Selwyn is the place to explore!
Arthur's Pass and Selwyn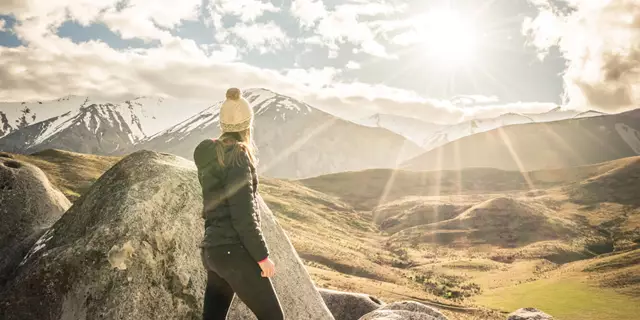 Great Alpine Highway
Stretching across the Canterbury Plains from the Pacific Ocean to the Southern Alps, enjoy mountain vistas, a Lord of the Rings film location, and New Zealand's highest altitude settlement, the alpine village of Arthur's Pass. Continue on this great highway to the untamed natural wilderness of the West Coast.
Explore More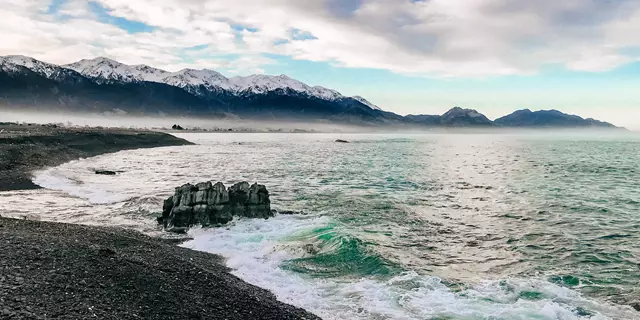 Alpine Pacific Touring Route
Unlock the gems of North Canterbury on a 3-day itinerary or savour the magic over 5 days. The Alpine Pacific Touring Route highlights 450 km of spectacular coastal and alpine townships and unique environments.
Explore More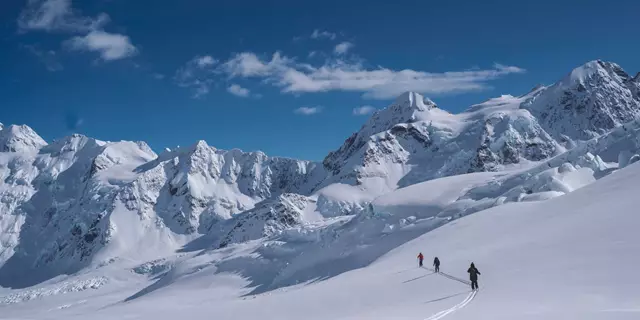 North Canterbury Food & Wine Trail
Combine family-owned vineyards with an innovative approach to viticulture, and throw in close proximity to Ōtautahi Christchurch and you've got the North Canterbury Wine Region. The region is home to more than 90 vineyards, most of them independently owned by a tight community of local families.
Explore More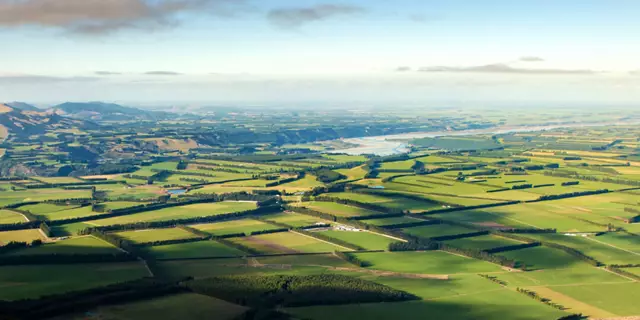 Inland Scenic Route 72
Take a relaxing journey through the heartland of New Zealand. Visiting thriving country towns, see historic buildings and country museums. In addition to traditional farming, the area produces cheeses, truffles, saffron, olives and mead. You'll discover delightful picnic and camping places across the route.
Explore More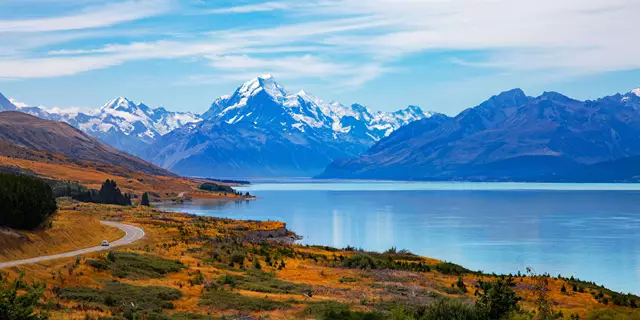 South Canterbury Heritage Trail
A destination for families, foodies and adventure seekers. Travel through breath-taking scenery, rugged farmlands and heritage areas. Visit New Zealand's highest peak, largest glacier and in the evening take in the gold status international dark sky reserve.
Explore More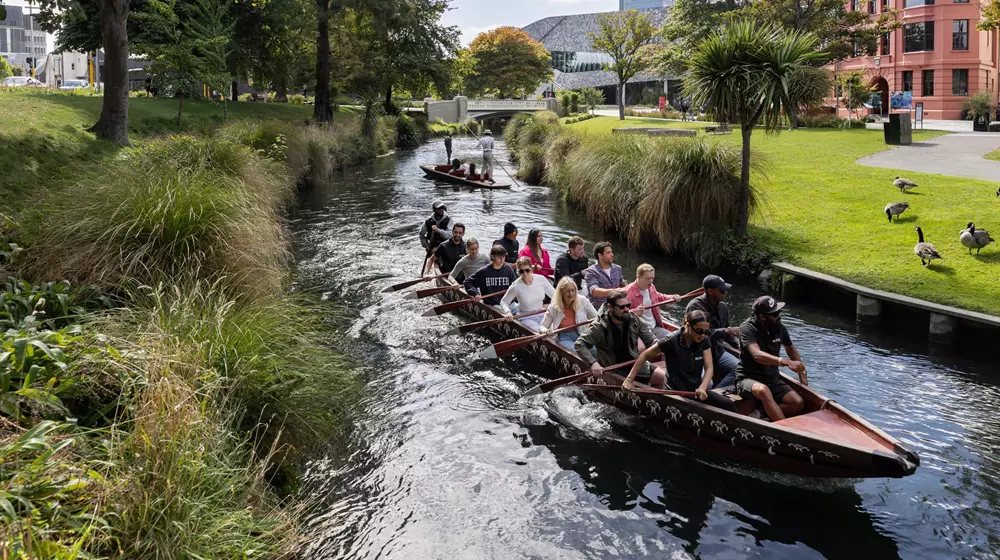 Discover Ōtautahi Christchurch
Home to nature's most diverse playground and the South Island's most modern and exciting city, Ōtautahi Christchurch has something for everyone, from everywhere. Slow down and soak up everything our city has to offer.
Explore Christchurch