Explore
Christchurch's Wine Playground
Christchurch's wine playground – North Canterbury Wine Region
Warm days. Cool nights. Dry autumns. Forget what you know about the traditional wine regions of New Zealand, north of Ōtautahi Christchurch is one of the most exciting wine destinations on the scene.
Combine family-owned vineyards with an innovative approach to viticulture, and throw in close proximity to the second largest city in the country, and you've got the North Canterbury Wine Region.
This region is home to more than 90 vineyards, most of them independently owned by a tight community of local families. A variety of soil types makes for a varied range of product but all are expressive of their home.
Wineries
Wineries are the key attraction in North Canterbury. Some have boutique accommodation, most have cellar doors, all have soul.
You'd be hard-pressed to find a better Canterbury-grown pinot noir, and their other drops are equally moorish. They also won best winery restaurant in New Zealand at the 2017 Cuisine Good Food Awards, and continue to go from strength to strength. Their simple approach impress food judges and patrons alike, with a focus on organic wine and locally produced food.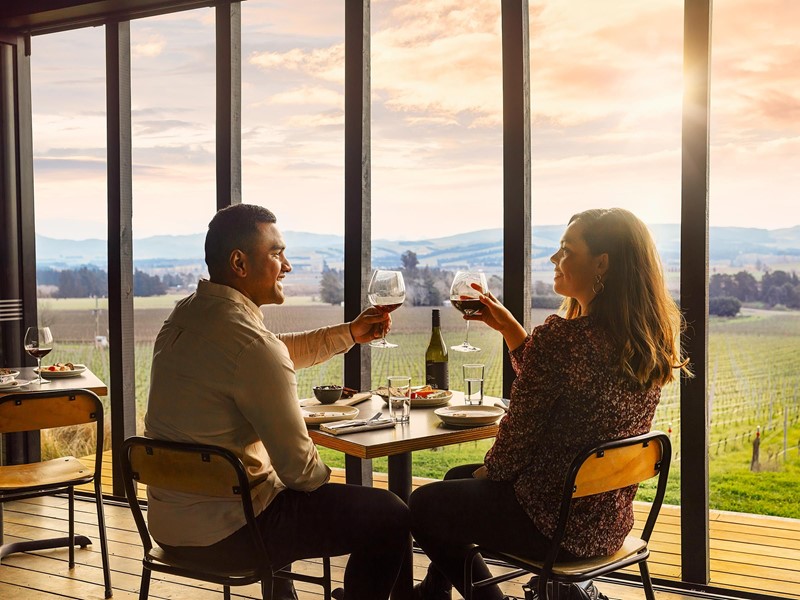 A founding winery for the Waipara region, Waipara Springs started in 1981 and remains a family-run business. Making the most of the region's microclimate, these guys have been plying their trade for three generations and planted the first Pinot Noir grapes in the valley. Head here for heritage and a fine menu in their restaurant.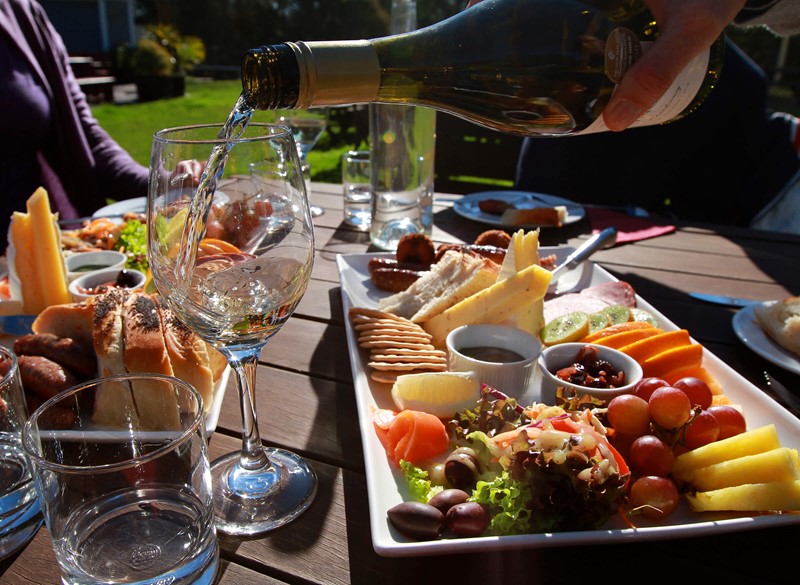 An organic winery run by a dedicated family, Terrace Edge is a must-see stop on any visit to North Canterbury. They won Vineyard of the Year at the 2018 NZ Organic Wine Awards, also picking up awards for their Pinot Gris and Syrah. Their tasting experience has been described as one of Waipara's "best kept secrets".
Literally planted on the fossils of dinosaurs and moa, The Boneline celebrates Waipara's ancient history and the richness of its soil. Fossils adorn their bottles, paying homage to local geological finds and features. Come for the award-winning wines, stay for the stories.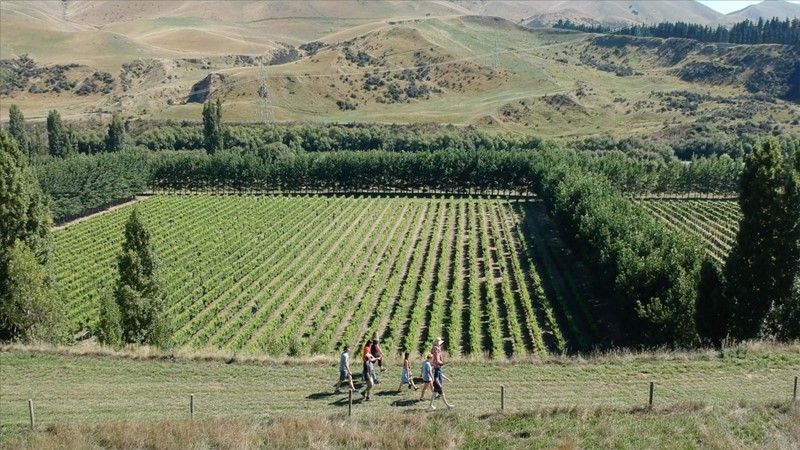 Another stellar organic winery, Greystone has been growing grapes in Waipara for 20 years. The rolling limestone hills lend themselves to Pinot Noir, with their lower slopes ideal for Chardonnay and Riesling. Head to their cellar door for tastings, cheese platters and foraged fine fare.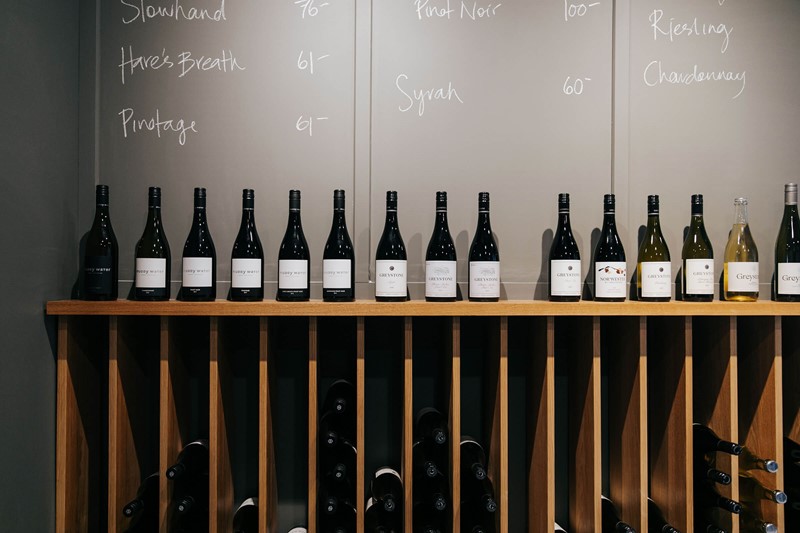 Activities
Jump on your bike or strap on your walking shoes for this pleasant track through many of the region's most famous vineyards. Starts and ends at the Glenmark Domain and winds its way through nearly 15kms of valley tracks.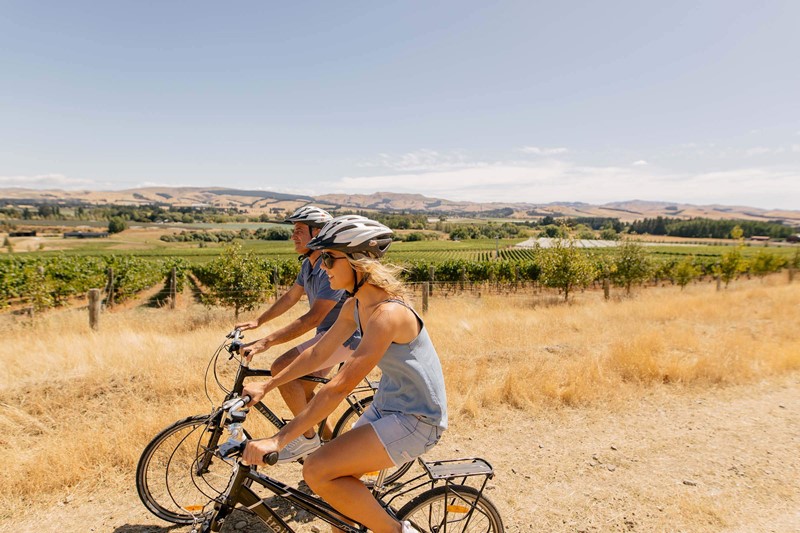 The team at The Boneline opened a walkway through their vineyard in 2018. Take a stroll among the vines before or after a tasting at their cellar door.
These guys run tours taking in the best of the region's wineries and craft beer bars, including many of those mentioned above. All tours include return transport to Ōtautahi Christchurch. Rally the troops and get amongst this great day-trip.
Enjoy a personalised tour of four award-winning Waipara wineries and take your time to see first-hand where their grapes come from. Including pick up and drop off, as well as wine tastings and lunch, grab the crew for a fun filled day out in the North Canterbury Wine Region.