Explore Summer in Christchurch & Canterbury
Summer is here and it's time to explore our amazing Christchurch and Canterbury region. Pull out the shorts, slap on the sunscreen, and make the most of the summer weather. From scenic walks to the best ice-cream spots in the city, we have what you need for your best summer yet!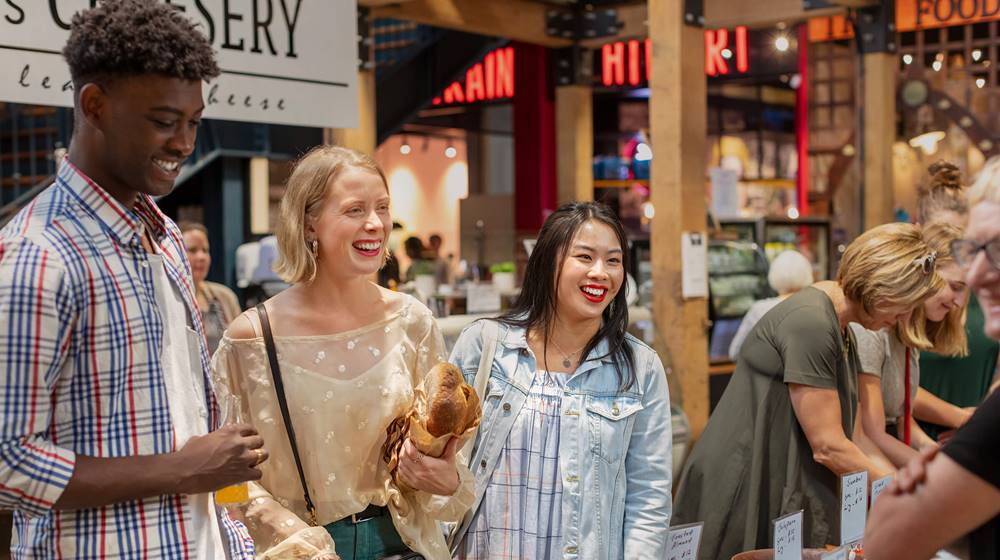 Why Spending Locally is Important
Spending locally can make a huge difference to our business community and our overall economic recovery. Get out and about and spend local this summer.
Explore More