Explore
Timaru & South Canterbury
Welcome To
Timaru & South Canterbury
A destination for families, foodies and adventure seekers, Timaru & South Canterbury are stacked with beautiful outdoor environments. 
Explore ancient Māori rock art, history and heritage, outdoor adventures, fabulous fare, and great Kiwi hospitality.
Inspire Me
See & Do in Timaru & South Canterbury
Inspire Me
Stay in Timaru & South Canterbury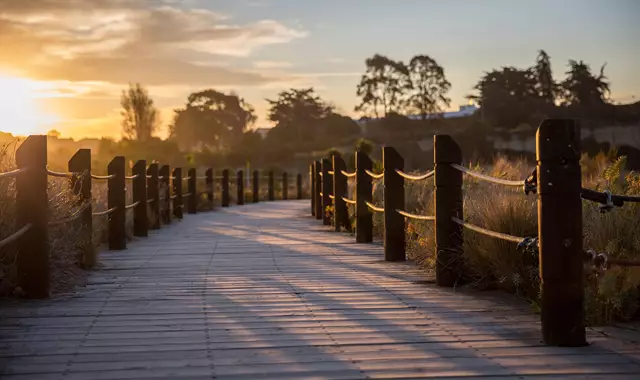 South Canterbury Walks
South Canterbury has varied landscapes and attractive scenery, with a number of easily accessible and well maintained walking tracks. From coastal trails to sub-alpine South Canterbury hiking tracks, there's something for everyone and most within a short drive from Timaru.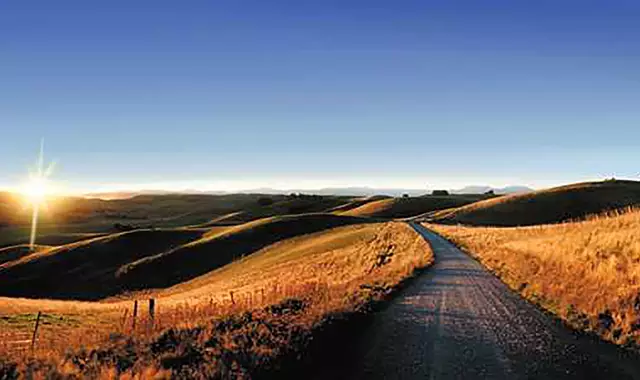 South Canterbury Cycling
Explore the heart of South Canterbury by bike, a great way to soak up the coastal, rural and river based scenery the region has to offer. From gentle tracks to challenging terrain there's a track to suit everyone in South Canterbury.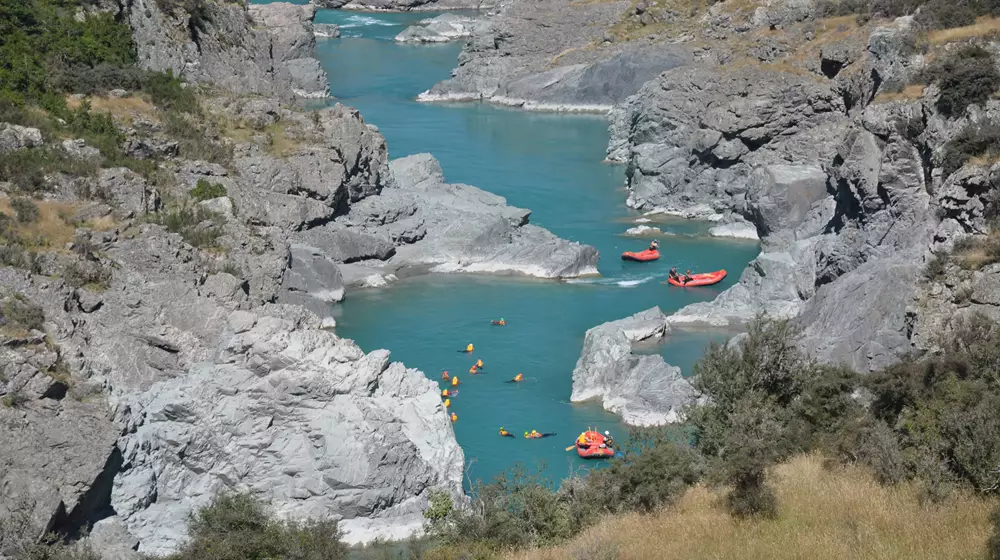 Explore The Canterbury Region
Download our Official Visitor Guides.