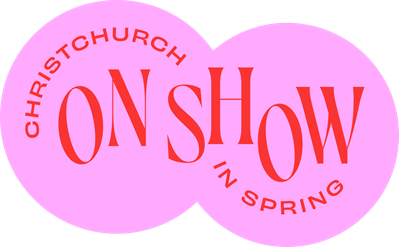 Christchurch Spring Events
Events That Make Spring Unique In Ōtautahi Christchurch
The sun's up. The flowers are blooming. It's true, spring in Ōtautahi Christchurch is extra special.
Nowhere else in the country can you experience the season quite like you can here. It's a place of playful energy, where people get together to experience the very best the region has to offer.
International concerts, fast action sporting matches and good Canterbury agricultural fun. All of that amongst the spring skiing, sun and surfing, cherry blossom avenues and daffodil fields, Ōtautahi Christchurch is properly ON SHOW this spring.
Check out these Ōtautahi events that you won't find anywhere else: