Our Business Clusters
Global Growth Opportunity
A test-bed for innovation, Christchurch is the place for future-focused, sustainable businesses and people who want to do things differently. We are leading the way in global health tech, aerospace and future transport, food fibre and agritech, and hi-tech solutions. These strategic strength sectors, are supported by progressive ecosystems connecting enterprise, education, and government.
The future is bright, for everyone. Come join us.
The Big Picture
Clusters are sectors with strong global growth opportunities where the region has existing strengths and capabilities. Christchurch has catalysed strong eco-systems around each Cluster, aligning and connecting students, iwi, education providers, industry, and government to accelerate opportunities and growth.
This is about a progressive, prosperous and sustainable future. Clusters are facilitating an innovative mindset among our population, our education sector and our industries, aligning talent and education goals, and encouraging cross-sector collaboration.
The talent pipeline to support is geared up and growing. Canterbury hosts three world-class university campuses in the top two per cent in the world, and the largest ITP in the South Island, offering programmes ranked in the top 100 globally.
With world-class opportunities for work integrated learning, pathway programmes, joint ventures, increased innovation and R&D, and talent and business attraction, Clusters are transforming and future-proofing the Canterbury economy to stay globally relevant.
Our Start-Up & Innovation Ecosystem
How to take your business idea to the next level.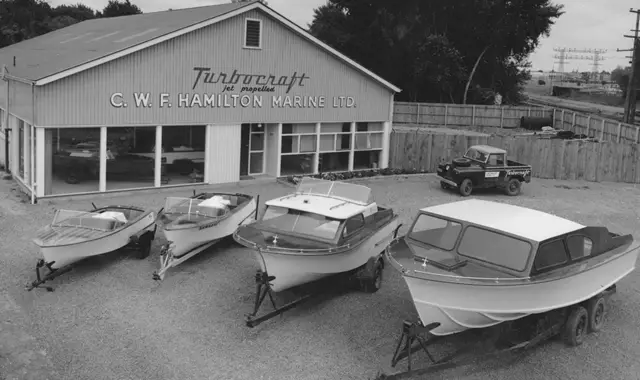 Canterbury Innovators - Global Legacies
History of Innovation Series - Part One. Canterbury innovators have left their mark on the region, the country, and the world.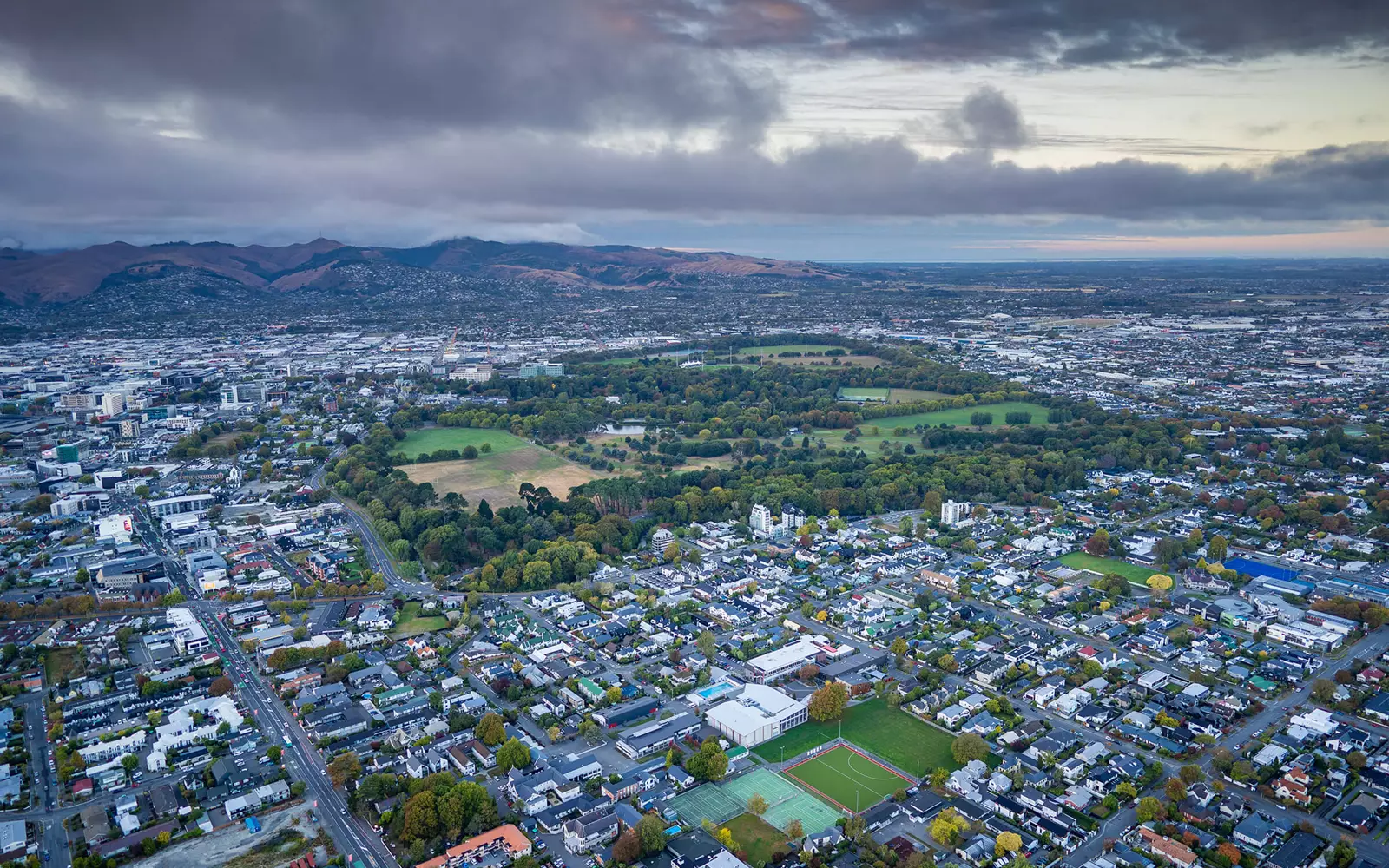 Download
Your Gateway To Growth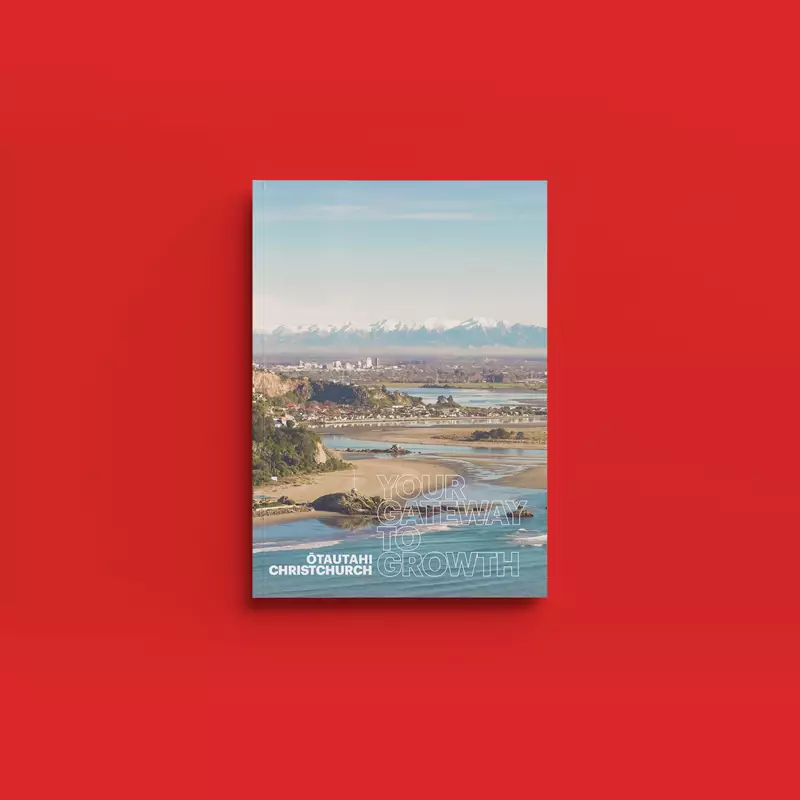 Move Your Business To Christchurch
Download a complimentary, comprehensive report on why moving your business to Christchurch is a smart move. You'll get:
• Insights on Christchurch's economy and labour market
• Information on the quality, newly built infrastructure
• Information on future developments planned for the city
• Local businesses leaders' thoughts on what makes Christchurch different


Download Now
How can we help?
To find out more, please contact:
Simon Anderson
Regional Growth Manager