Spotlight on Canterbury Documentary Film Makers: Scott Flyger, Virginia Wright and Vanessa Wells
Spotlight on Canterbury Documentary Film Makers: Scott Flyger, Virginia Wright and Vanessa Wells. Congratulations to Vanessa Wells & Virginia Wright (fiftyone) and Scott Flyger (Alien Drugs Music) for their successful submission to this year's Doc Edge Festival.
Exciting times for Vanessa Wells, Virginia Wright & Scott Flyger- two Canterbury projects have made it into the finals! The Doc Edge Pitch offers the two finalists the opportunity to present their projects in front of national and international industry experts. "This is a huge platform", explains Scott Flyger who spent the last 4.5 years working on the doco series "Alien Drugs Music", a documentary about John Kempt, a Kiwi musician. "Even if I'm not winning, it gives me the opportunity to showcase my work and to find potential partners who are interested in funding the project and make broadcasting possible."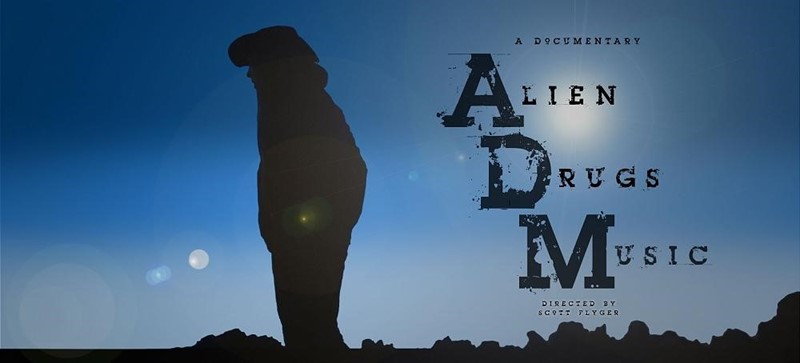 This year's pitch will be different though. Instead of pitching in front of an audience, it will be online. How exactly it's going to work, is not yet clear. The finalists have still plenty of time to prepare as the Doc Edge Pitch 2020 will take place by end of May. Vanessa Well is not too worried about the online pitching: "So far, all my meetings and work with Zoom have been productive, but it will make "reading the room" tricky. However we are all in the same situation, so at least the playing field is level."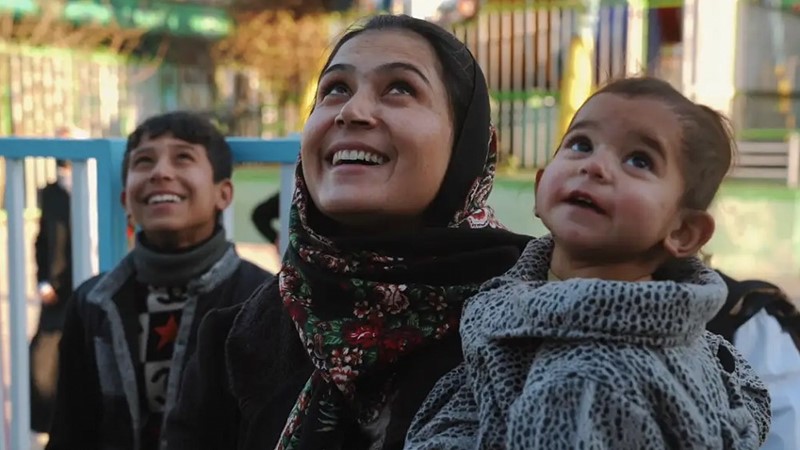 Whatever the outcome, both documentary makers are sure they can make it over the finishing line - in spite of the Covid-19 environment. Scott Flyger has thought about alternatives on how to finish filming and Vanessa Wells and Virginia Wright (producer) have most of the material they need. Their documentary fiftyone about an Afghan-Kiwi couple's journey to Afghanistan to change 51 lives following the Christchurch Mosque shootings can go in post-production: "This can begin remotely. We do already have executive producer Jill Macnab, and editor Emma Smart on board too, so we have a good team formed so far, and are ready to go!"
The annually held Doc Edge Pitch accepts submissions from local and international filmmakers working on a project, seeking financing and/or co-production opportunities.
Find out more about the two finalists and their projects: Vanessa Wells and Virginia Wright - fiftyone, Scott Flyger - Alien Drugs Music.
For More Information Contact