Growing The Business Events Pie For Christchurch
Professional Conference Organiser ICMS Australasia, which opened a Christchurch office in March this year, has a strategy to grow the event pie for the benefit of the entire industry and local suppliers.
ICMSA Owner and Managing Director, Emma Bowyer, said those who work in the events business know that managing conferences successfully has never been achievable with a silo mentality.
It takes a village to run a quality conference and that's what our goal is in Christchurch and New Zealand," 
"It takes a village to run a quality conference and that's what our goal is in Christchurch and New Zealand," she said.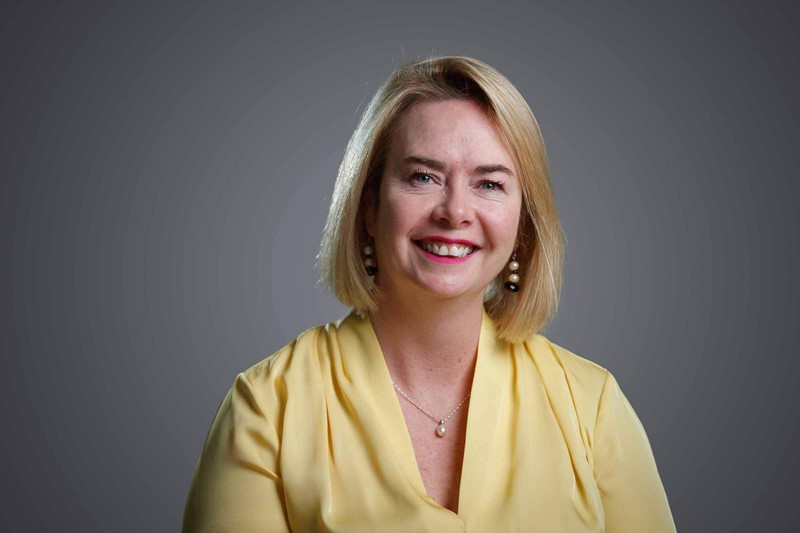 "Since opening our office we have constructed a great team led by Karen Hamilton. We have now had confirmation of management of a number of events and we are going to be working with local suppliers to help us deliver these successfully."
Ms Bowyer anticipates that ICMSA's strong Australian client base will result in some of the events that are traditionally held annually in Australia heading to New Zealand in coming years, particularly those that have an Australian and New Zealand membership base.
Don't Forget The Bubbles Paediatric Conference Coming To Christchurch
Already confirmed for Christchurch is Don't Forget The Bubbles (DFTB) in August 2024. ICMSA has managed the last three DFTB conferences which focuses on the paediatric community.
DFTB was held in Melbourne (2018), Brisbane (2022) and Adelaide (2023) and anticipation for Christchurch in 2024 is delegate attendance of more than 500. Don't Forget the Bubbles was founded in 2013 by four paediatric specialists from the UK and Australia who wanted to deliver high-quality online education and content in a different way.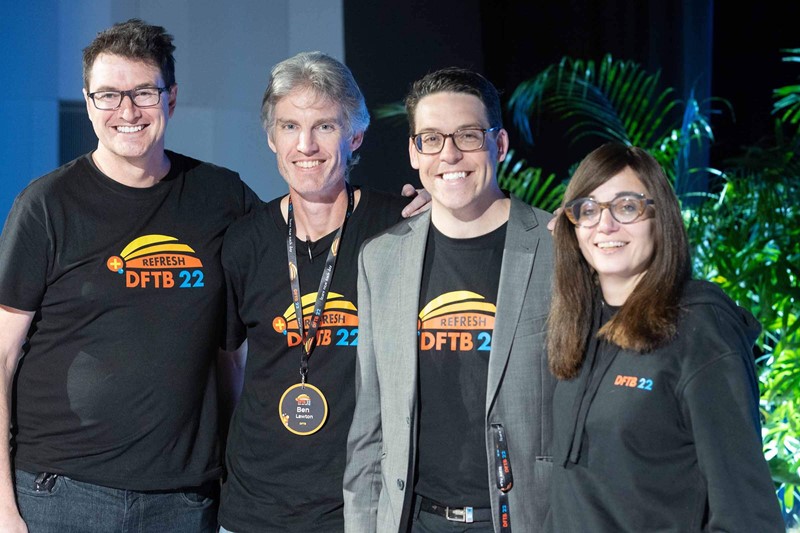 Co-founder Tessa Davis says the idea for the event name came about because sometimes things in paediatrics can be solved with simple approaches.
"Bubbles are a great distraction and play therapy technique in paediatrics can help calm down a very distressed child which makes a massive difference for them, their families and us," she explains.
"DFTB is about connection, enjoyment, and putting the enthusiasm back into our professional lives. We believe and have to always remember that it's okay to have some fun and find the joy in the difficult work we do."