Start-up Support for COVID-19 Impacted Jobseekers
By Simon Anderson – ChristchurchNZ Regional Growth Manager
It's that time of year when everyone is thinking about what they want to achieve in 2021. I think we'd all rather forget 2020 but for some it's not so easy.
Many people have lost jobs, had to reduce hours or change their employment situation and are still feeling the blow that COVID-19 has dealt our economy and community.
As an indicator, in November 2019 there were 13,656 jobseeker support recipients in Canterbury compared to 21,057 in November 2020, an increase of 7,400 recipients.
If you're one of these people or were unemployed prior to the pandemic - and are thinking of starting your own business, we can help.

How do you start your own business?
Start Me Up is a business skills kick-starter programme aimed at people whose work has been impacted by the pandemic and are currently, or soon to be, registered as unemployed. It is also open to those who were unemployed prior to the pandemic.
It has been specifically designed to guide people who are thinking about starting a business but don't know where to begin.
From catering to digital marketing to selling handcrafted goods, business ideas of all kinds are welcomed - but the programme is not limited to those that have an idea.
If you've ever thought of starting your own business, we would definitely encourage you to sign up to the programme. Even if you haven't got an idea, we can help you work through the process of coming up with one.
There are two parts to the programme – the first is an online short course exploring what it's like to start a business and be self-employed. The online classes will cover topics such as who your customers could be, what problem your business will solve, how to structure the business, how to get sales and measure your progress.
Having completed the online programme, 25 participants who want to get serious about building their business will be selected for an in-person Accelerator.
The Accelerator will follow the same framework introduced in Part 1, but will drill deeper in on each component to help create a more in-depth business plan that can be used to get started, to get funding or simply as a guide for you in your next steps.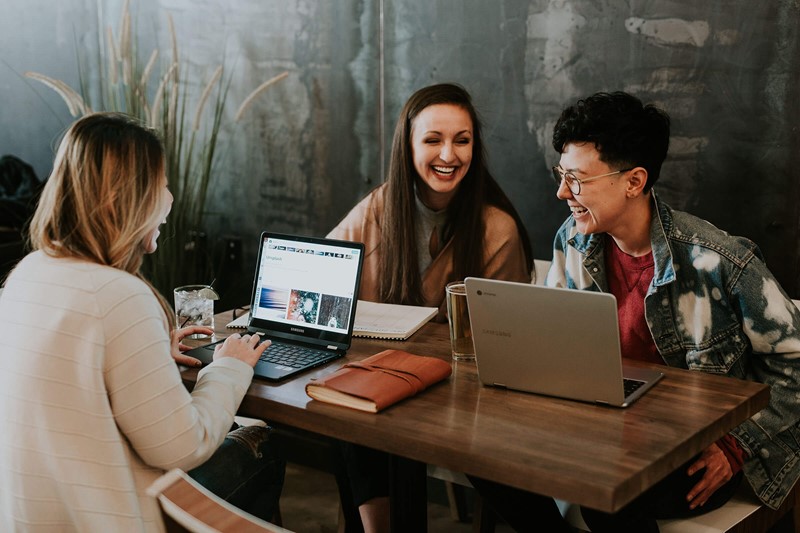 Access to the best support in town 
Both the online and in-person components will give participants access to support across the city's network to help make their idea a success. 
This will include a team of successful entrepreneurs, mentors and start-up experts – people that have all been there and done it before and can share their experiences, both the highs and the lows with you. 
If you are selected to take part in the Accelerator, your business plan will be reviewed by a Westpac loan specialist to see if it is eligible for a business loan. If it isn't, you may be eligible for support to get your business started from the Ministry of Social Development. However, there's no guarantees you'll receive funding as a result of taking part in the programme.
Don't just take it from me
Lisa Schmidt has already submitted her application for Start Me Up and is excited about the opportunities the programme will provide. 
Lisa is an artist and has a passion for creating sustainable artwork made from natural elements or repurposed goods.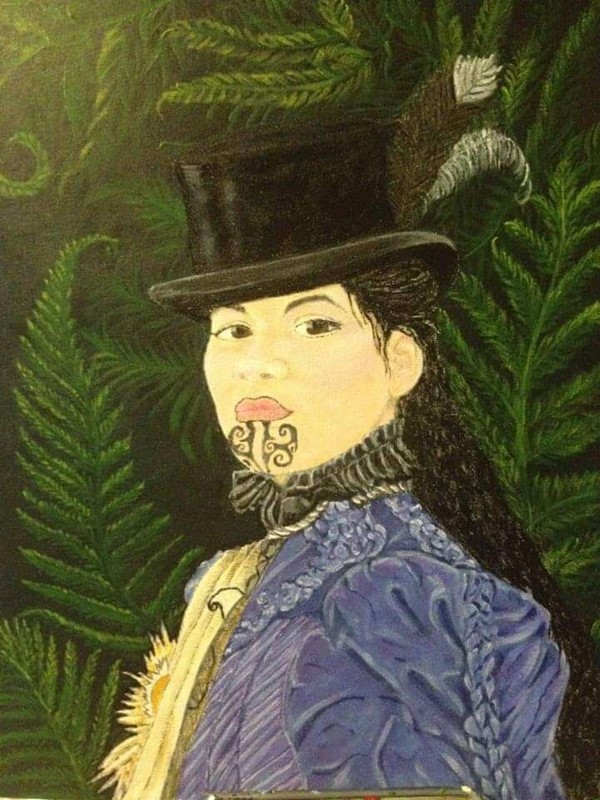 When a recent business venture selling her art didn't work out financially, Lisa realised that working on her business skills including how to sell and get exposure for her work was essential. Lisa is strongly connected to Banks Peninsula and wishes to continue creating her art there and starting an art collective with other talented local female artists.
Why are we doing it?
Start Me Up is a collaboration between ChristchurchNZ and the Ministry of Social Development and is a key action in the Ōtautahi Christchurch Recovery Plan which sets out the actions to make sure our city's economic and social recovery from the COVID-19 pandemic is deliberate, strong and equitable, aiming to create and sustain high-value decent jobs for the city and region.