Congratulations to Nadia Maxwell who has been selected for Script to Screen's Strength in Numbers 2020
Congratulations to Nadia Maxwell who has been selected for Script to Screen's Strength in Numbers 2020
Strength in Numbers is focused on building sustainable businesses in the screen industry, offering a unique opportunity for practitioners to work together on the building blocks of business models that will sustain their future, and ultimately shape the industry itself.
Congratulations to all the filmmakers selected for Script To Screen's Strength in Numbers 2020! We look forward to seeing the work of all those selected but especially that of Canterbury's own --Nadia Maxwell.
Nadia Maxwell is a Creative Producer at Overactive Imagination. Drawn to original, cinematic genre projects, she is currently in post-production on Reunion, a supernatural drama directed by Jake Mahaffy, starring Julia Ormond, and in production on The Meek a science fiction short directed by Gillian Ashurst.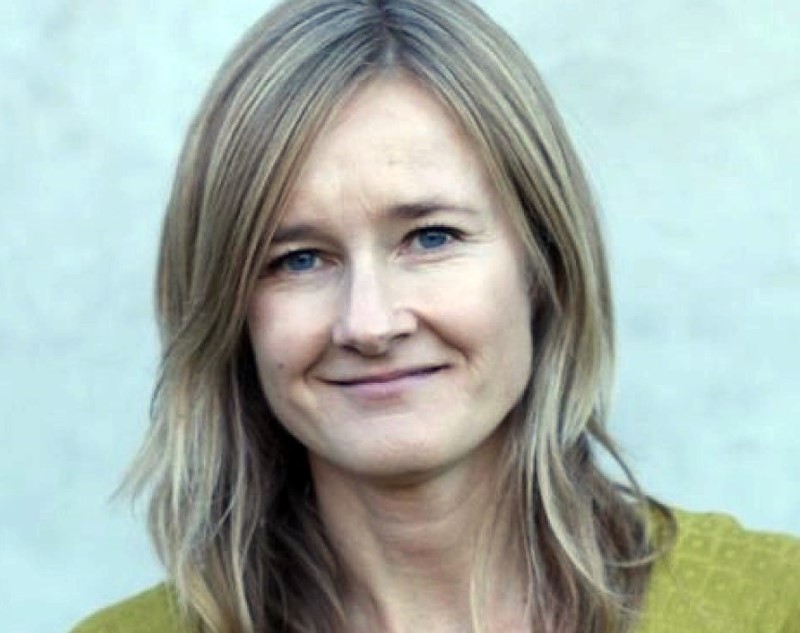 In 2017, Nadia produced the psychological thriller Human Traces directed by Nic Gorman, which premiered at Toronto International Film Festival and was released theatrically in New Zealand by eOne.
Nic and Nadia won Best Short Film at the Rialto NZ Film Awards in 2013 with Here Be Monsters which also travelled to Fantastic Fest and was in competition for Best International Short at Fantasia. With a slate of features in active development Nadia is driven to develop an international focus on financing, creativity and distribution to succeed in the global marketplace. She is an alumna of the Binger FilmLab (2014) and the Producers Lab Toronto (2016).
Find out more about the Script to Screen Programme.
The programme is supported in part by the New Zealand's regional offices: Film Otago Southland, Film Dunedin, Screen CanterburyNZ, Screen Wellington, Tairawhiti TV, Film Bay of Plenty and Waikato Film Hub. Our workshop venue is provided by Screen Auckland.
Strength in Numbers' inaugural year saw ten creators of many of our most loved and successful films (including Jojo Rabbit, The Chills, Hunt For The Wilderpeople, Boy, The Dark Horse, Love Story, Three Wise Cousins, Waru, Vai, and Loading Docs) brought together to focus on building sustainable businesses.
For More Information Contact