Explore
Best Cakes In Christchurch
Cake Anyone?
Whoever said a celebration without a cake is just a meeting, was spot on. Lucky for us there's plenty of brilliant cakers around town to create that special party centrepiece to elevate your gathering. Whether it be a grand wedding cake, a special wish by a birthday girl or boy or a wee treat to enjoy with friends – there's a cake for every occasion and every taste just waiting to be made by the best in the business.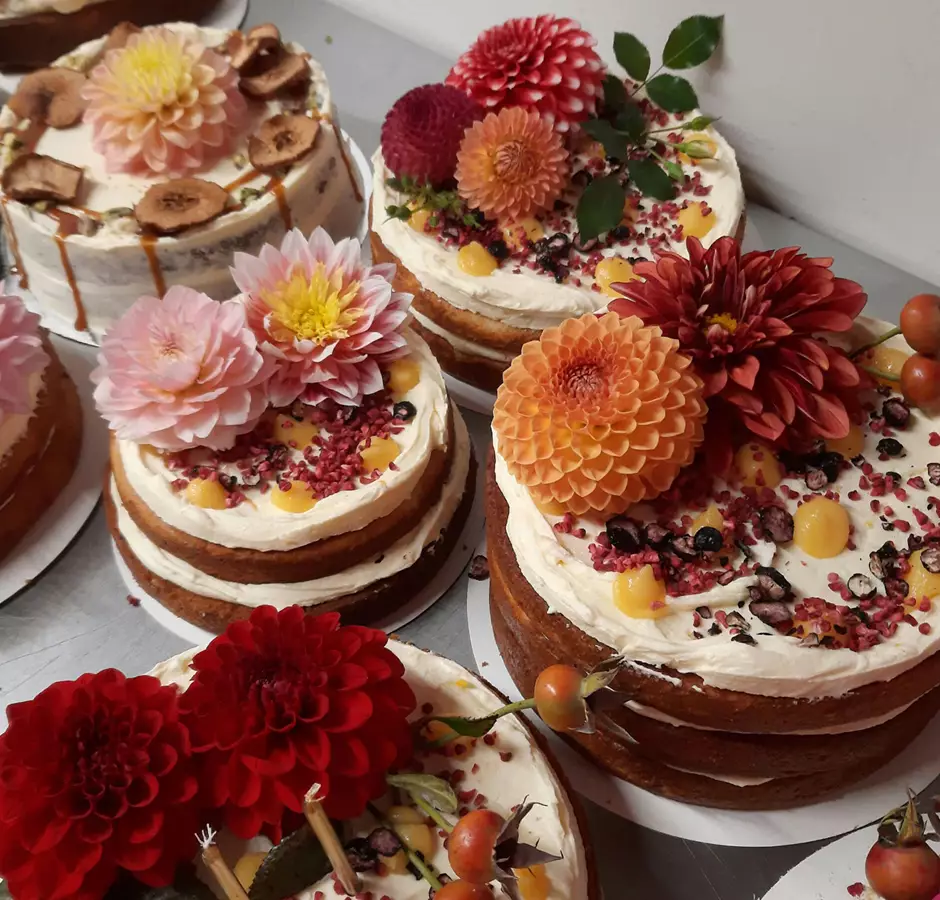 Cakes by Anna
A one-woman band, Cakes by Anna focuses on quality over quantity, and each cake is crafted to order. The focus here is on flavour, natural ingredients (forget food colourings and fondant) and organic decorations created with edible flowers. You'll find a selection of crowd-pleasers like the Classic Lemon and experimental flavours such as Gin, Lime & Coconut – and you can order online.
Explore Cakes by Anna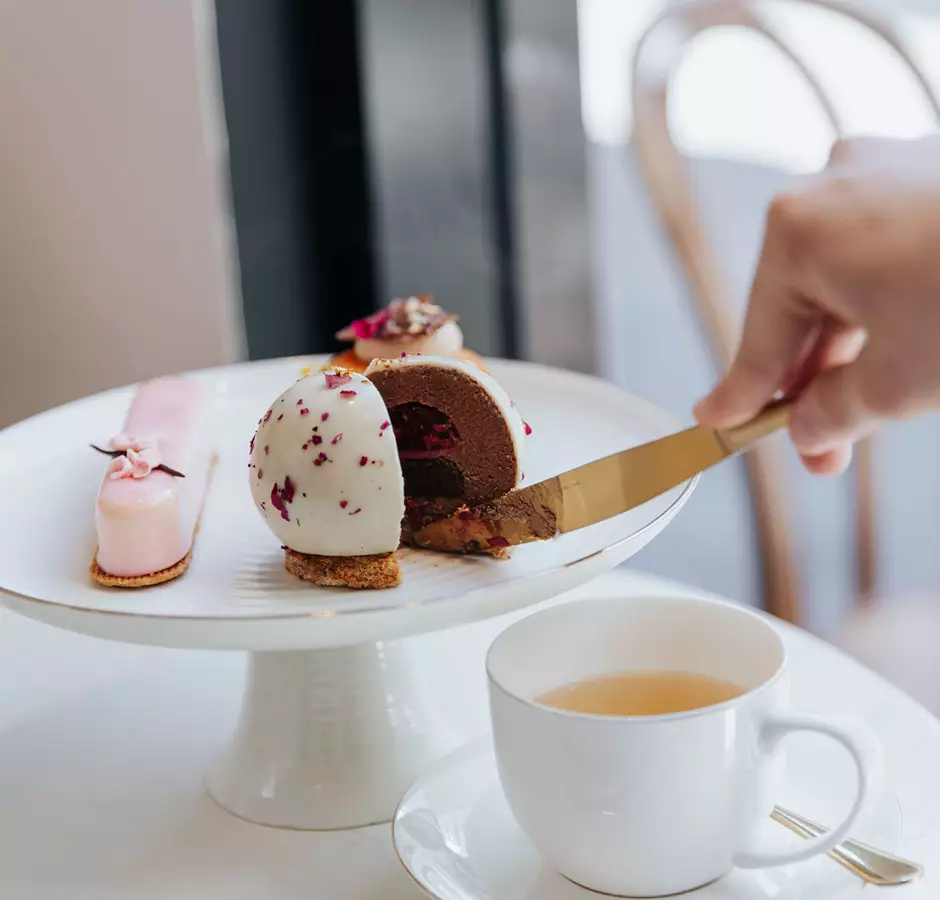 Sweet Soul Patisserie
Christchurch's first fine patisserie shop, Sweet Soul expertly crafts individual cakes. The petite cakes are so beautiful it's hard to bring the fork down to break off that first piece – but then you'll find out that they are more than pretty as a picture: the flavours are as delicate as the cakes themselves. Expect to find classics such as Spiced Caramel Apple or Chocolate Lover, and a variety of seasonally changing treats in the cabinet at any time.
Explore Sweet Soul Patisserie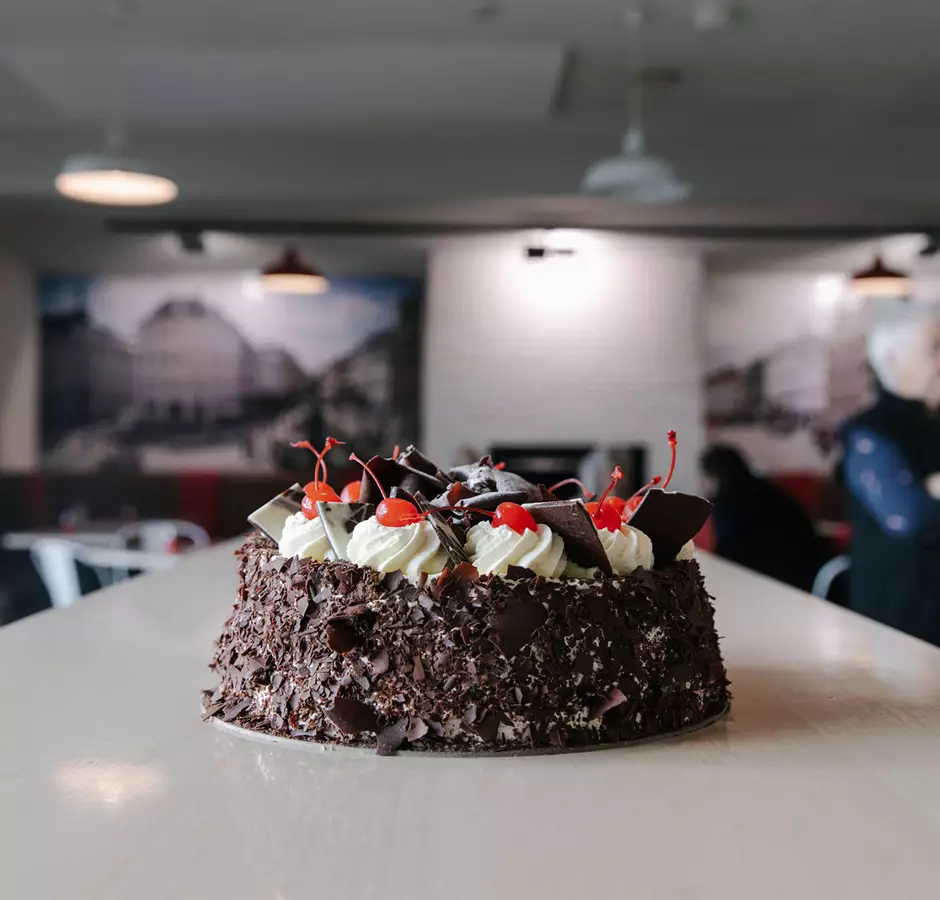 Copenhagen Bakery
Copenhagen Bakery offers traditional Danish-European baked pastries, sourdough breads and cakes. Celebration cakes are made to order, such as the Cherry Black Forest gateau created with chocolate sponge, fresh cream, the bakery's own cherry patisserie and Belgian callebaut chocolate. This cake is popular Kirch-soaked – sounds like the right kind of cake for a party to us!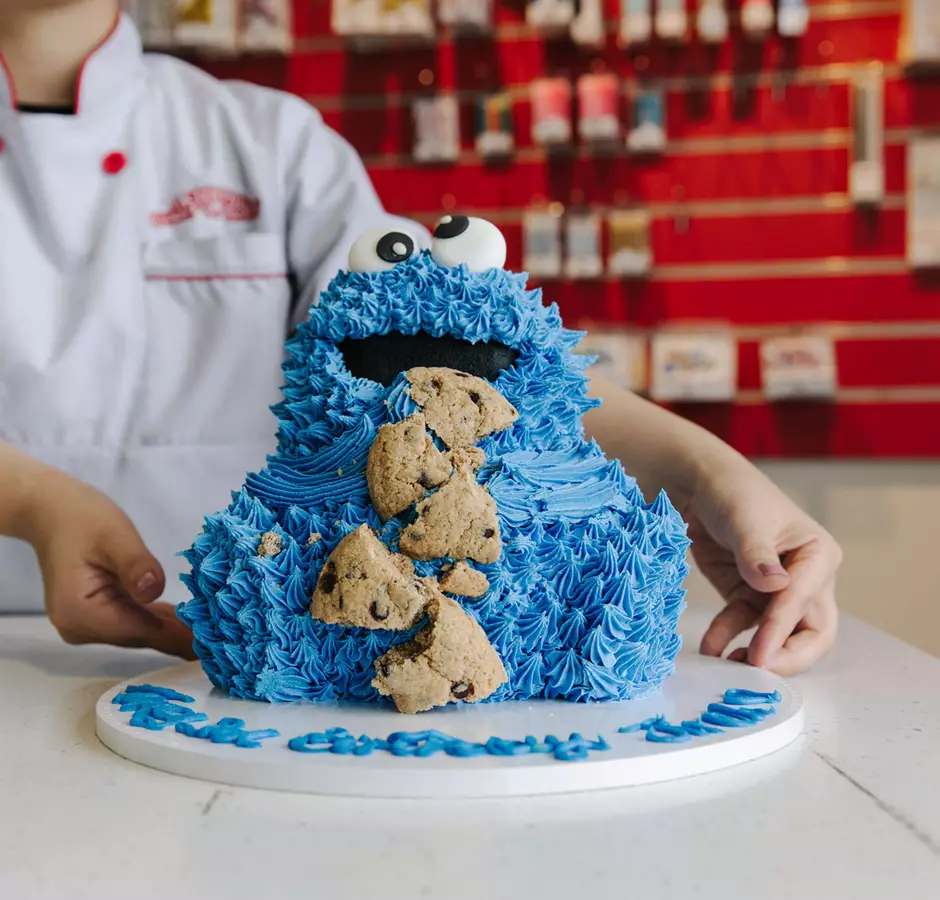 Kidd's Bakery
Kidd's Bakery creates cakes for all occasions, but for speciality children's birthday cakes you've come to the right spot. The bakers can make just about any of your cake dreams a reality; from printed photos to novelty cakes like the popular Cookie Monster, they've got you covered.
Explore Kidd's Bakery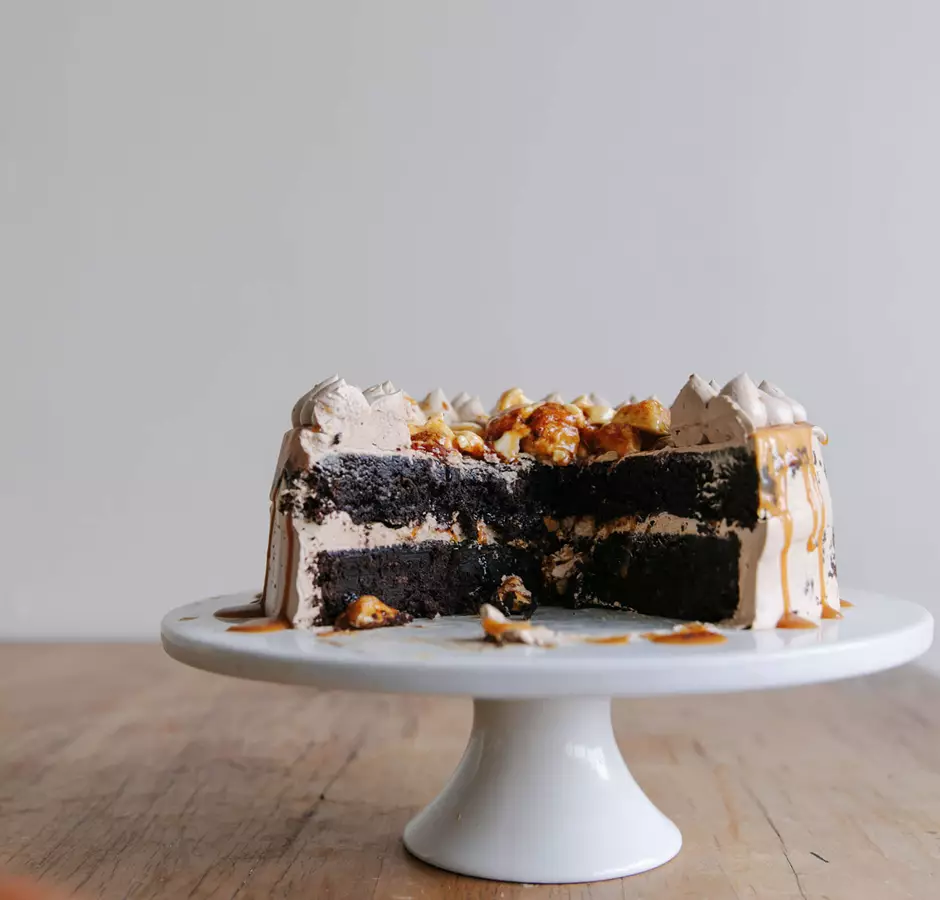 The Cake Eating Company
The Cake Eating Co. specialises in all things sweet. Whether you're after a grand wedding cake or some petit fours for a gathering, these cake-makers will create delicate, flavour-oozing things that look stunning to fill your needs.
Explore The Cake Eating Company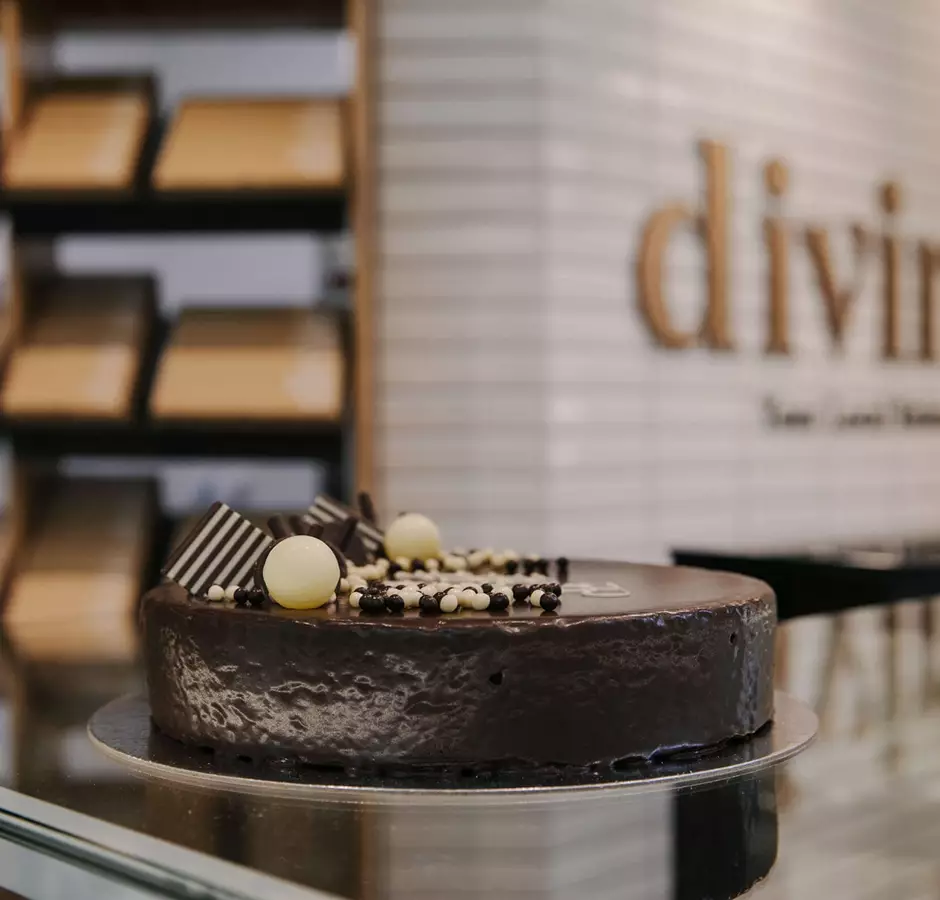 Divine Cakes
Locally-owned Divine Cakes makes classic cakes with a twist, perfect for a dessert with family, a special birthday surprise or a thank you for the work team. Divine Cakes prides itself on using real products in their kitchen where everything is created from scratch – the end result tastes, well, divine.
Explore Divine Cakes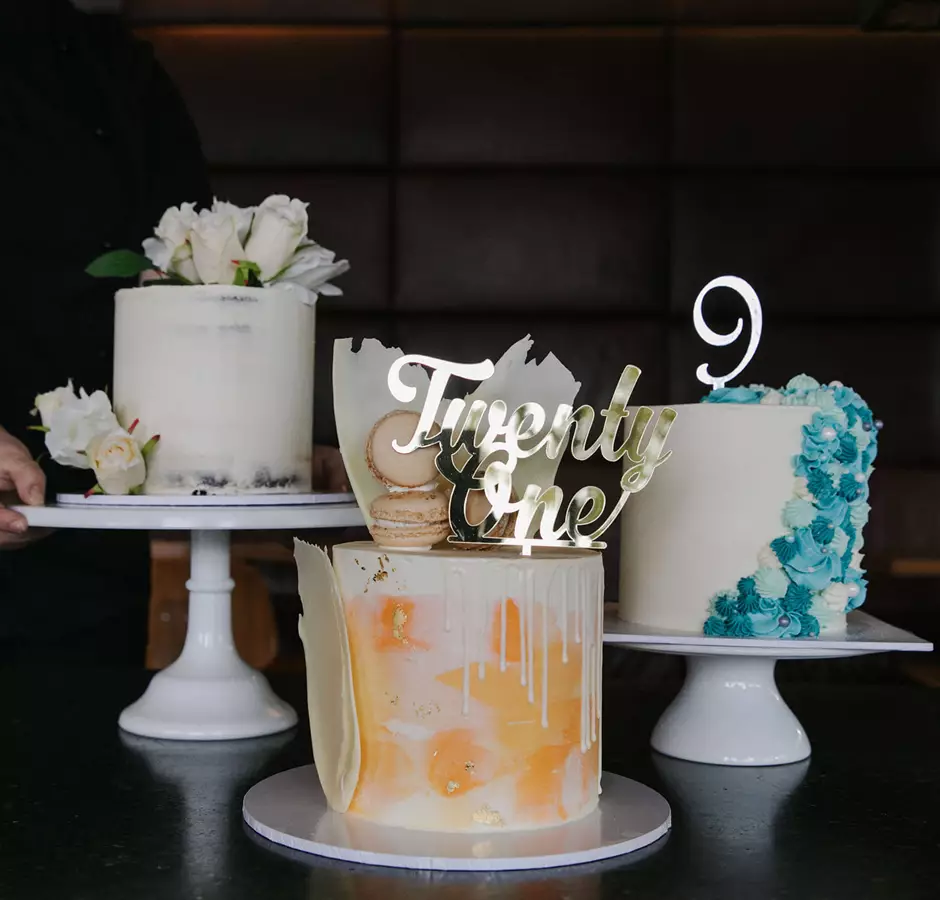 Just Desserts
Just Desserts creates one-off cakes to order. Bring in an idea or have a chat to the bakers to come up with the perfect celebration centrepiece, such as a salted caramel chocolate, marbled buttercream in pastel or blue rosette cake all finished in drip style – just as tasty as they look.
Explore Just Desserts
Glamour Cake
Lyttelton-based Glamour Cake sells exceptionally visual baked goods. Cakes, such as the Triple Chocolate Cake (two layers of mud cake, vanilla cheesecake and a layer of chocolate mousse), are made to order. This spot is also known for some of the best donuts in town.
Explore Glamour Cake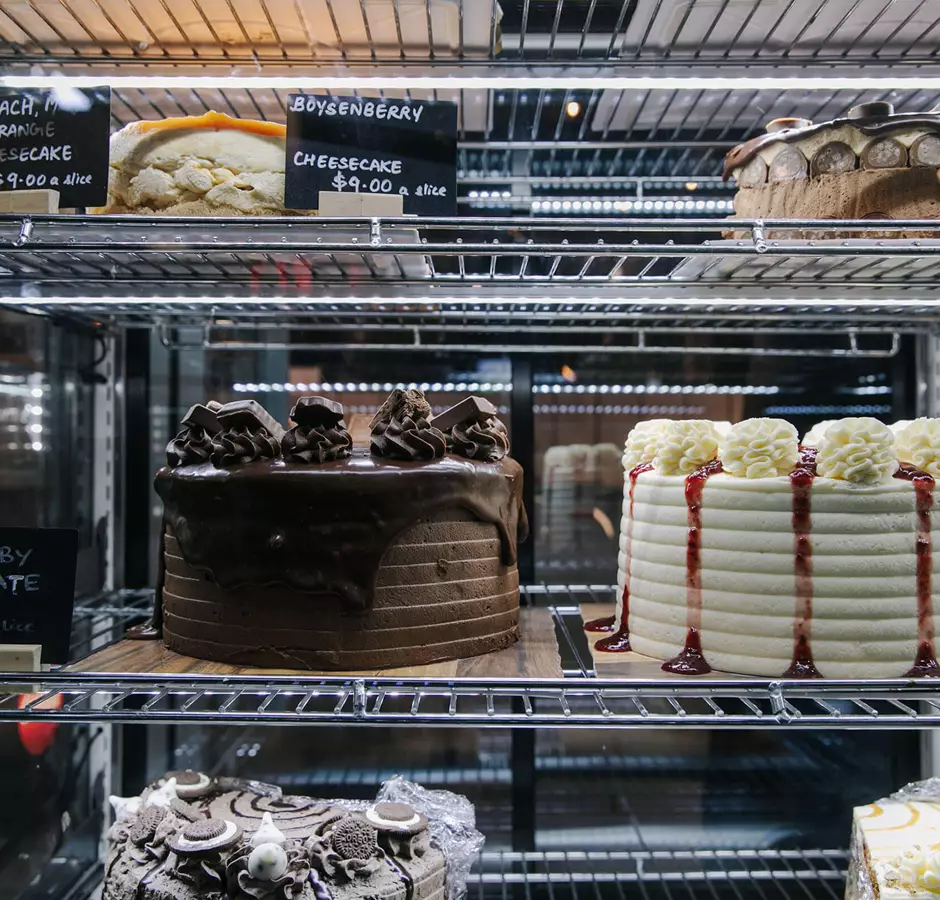 Sweet Revenge
Sweet Revenge is on a mission to fill all your sweet-treat needs whether it be a cake to feed many mouths (like Death by Chocolate oozing with chocolaty goodness) or a platter of goodies to savour with colleagues. The Sweet Revenge stall at Riverside offers a peek into its selection or you can order online.
Explore Sweet Revenge