Business
Cost Of Doing Business
A Lower Operational Cost Of Doing Business
Christchurch's major advantage over other urban areas in New Zealand is the lower operational cost of conducting business, in part due to lower-cost office space and lower wages, making the city an economically viable location.
Commercial space in Christchurch is consistently lower cost and of equal of higher quality than other NZ centres. In Q4 2020, office rent for prime or new CBD office space in Christchurch were considerably cheaper than comparative space in Auckland and Wellington – cheaper even than secondary-grade office space.
Monthly commercial office rent price in prime CBD office space (per sqm)
Employee Cost And Turnover
The cost of labour has historically been lower in Christchurch than other major NZ centres, allowing prospective or start-up firms to be more cost/price competitive. Hourly Canterbury employee rates in December 2020 were lower than Auckland and Wellington.
Despite this, businesses are still able to attract and retain talent. An affordable cost of living means more disposable household income, mitigating the effect of lower employee wages.
Canterbury actually has a lower turnover rate than the rest of the country, which creates more predictability for new businesses, it reduces resource and time-spend on finding new employees, and builds a positive corporate culture.
Housing
Alongside quality of life, a major drawcard for attracting and retaining employees is affordable housing, which is a growing concern for most people globally. Residential rents and house prices remain lower than other centres.
In July 2021, the average rent in Canterbury was $425/week – this is lower than the national average rate of $500/week. Auckland's average during the same time period was $580, and Wellington was $535.
In August 2021, the Canterbury median house price as $619,000 – lower than the national median house price of $850,000. Auckland region's median house price through the same time period was $1.2m, and Wellington region was $875,000.
Importantly, the housing affordability index (the ration of average house value to average annual household income) shows Canterbury is more affordable than Auckland and Wellington, as well as better than the national average.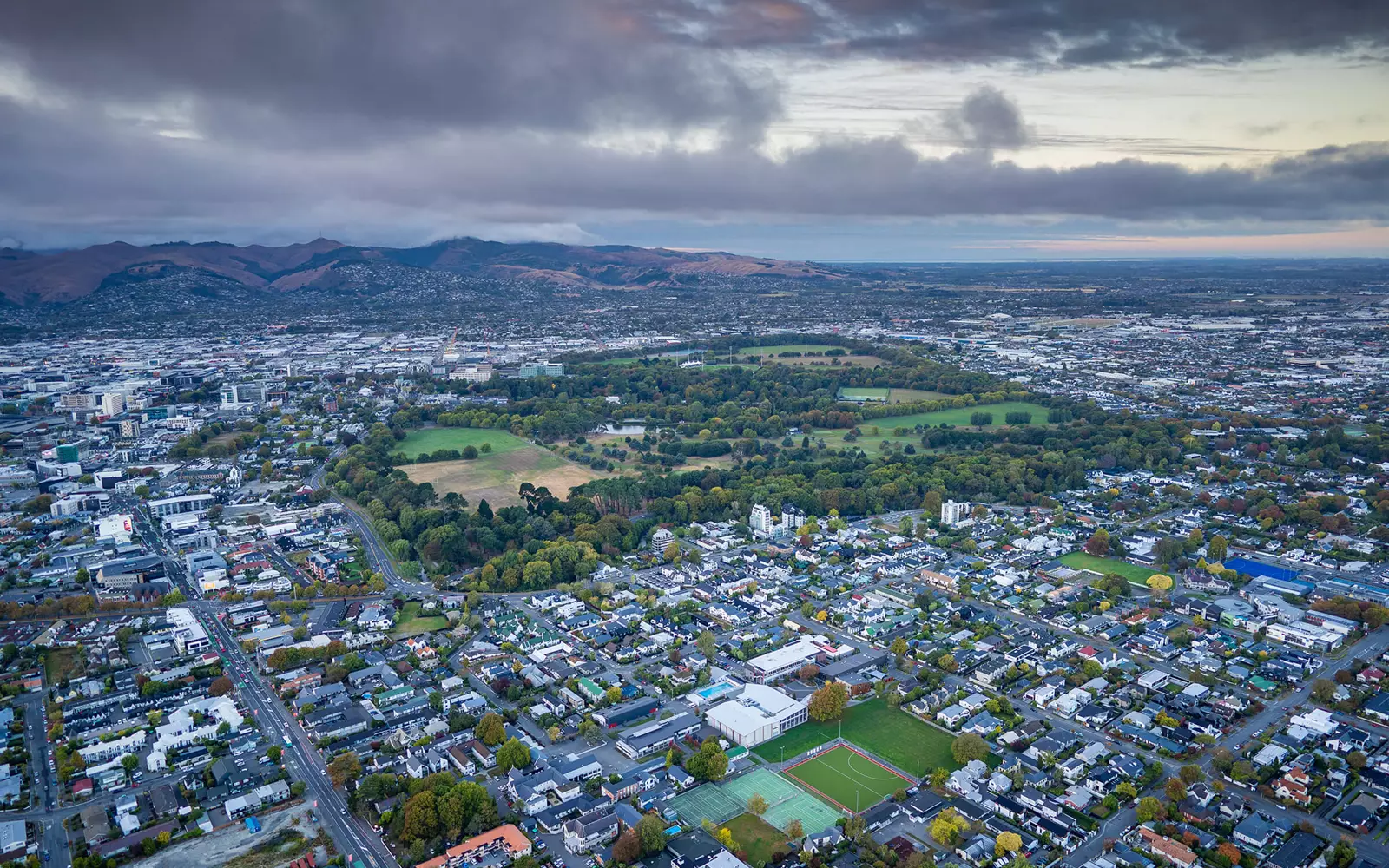 Download
Your Gateway To Growth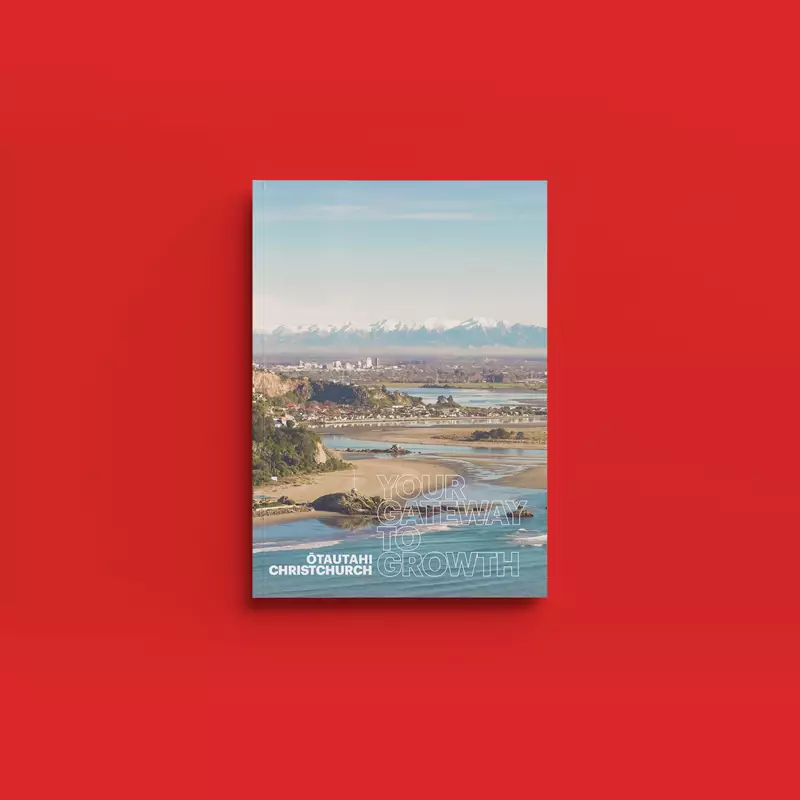 Move Your Business To Christchurch
Download a complimentary, comprehensive report on why moving your business to Christchurch is a smart move. You'll get:
• Insights on Christchurch's economy and labour market
• Information on the quality, newly built infrastructure
• Information on future developments planned for the city
• Local businesses leaders' thoughts on what makes Christchurch different


Download Now