Business
Christchurch Economy
A Strong Economic Base
The Canterbury region boasts robust economic sectors such as agriculture, manufacturing and construction, which have grown at an annual average rate of 8.5%, 3.7% and 10.6% per year respectively (2011 to 2019).
These sectors remain relatively steady during shocks, providing a strong base to cushion impacts for other or newer sectors.
A strong export sector via Lyttelton and Timaru seaports and Christchurch Airport has remained resilient in the face of international shocks.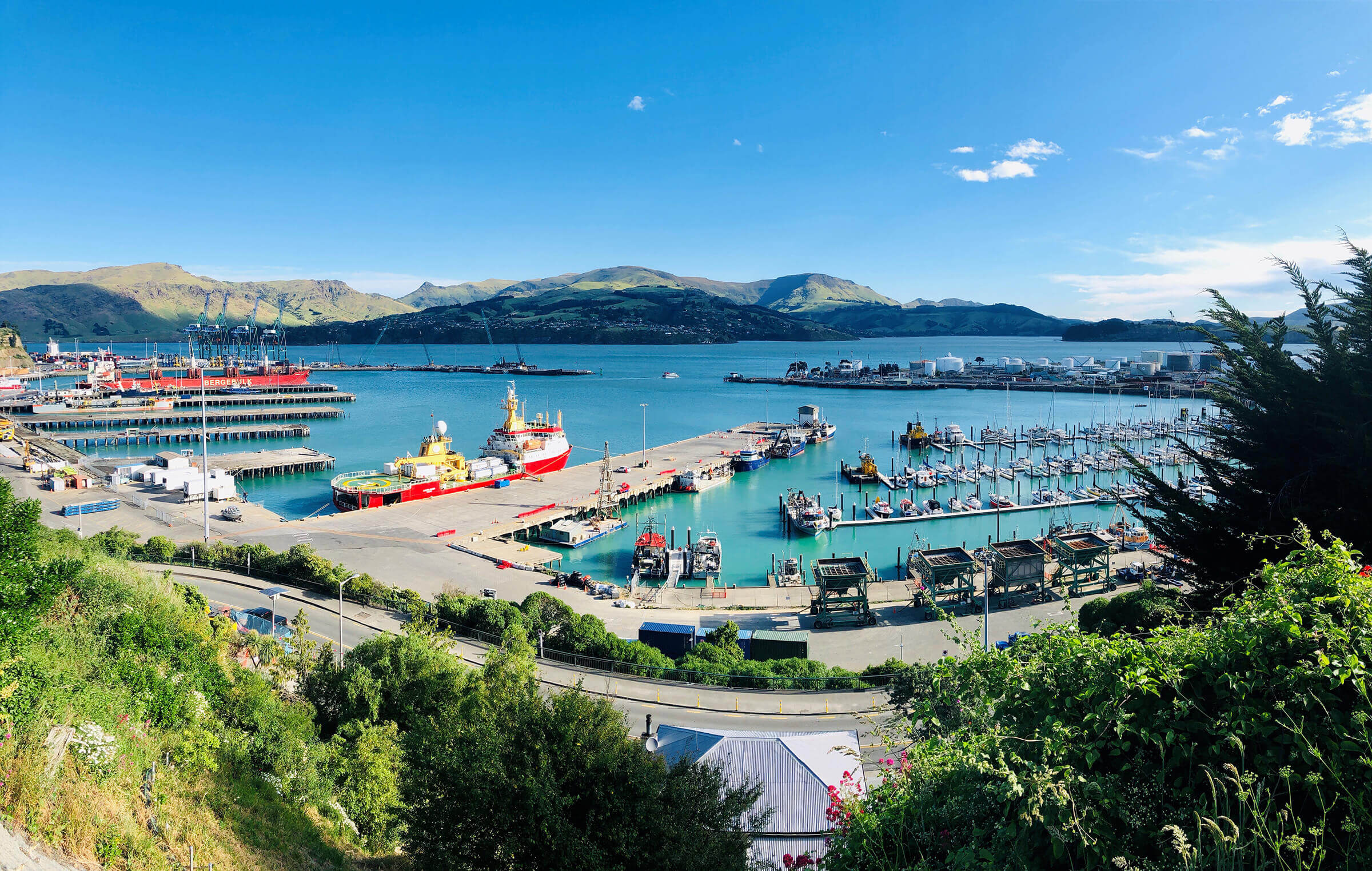 Productive Labour Market
Christchurch has the highest labour productivity in the South Island and is home to approximately three quarters (around 72%) of the total number of employees in the region.
The region's unemployment level is lower than both Auckland and Wellington.
Projections show the Canterbury population is expected to increase by 25% between 2018 and 2048, offering the potential for a large customer base and workforce pool.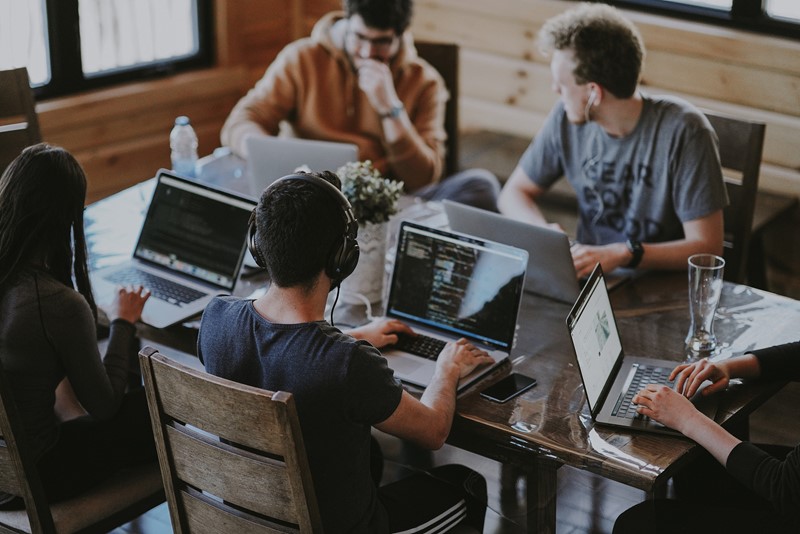 A Healthy Economy
Christchurch's diverse and resilient economy is boosted by fast-growing, internationally relevant clusters and an innovation ecosystem. Our economy is fuelled by a wide range of businesses and sectors, our biggest sectors include:
Advanced manufacturing – Canterbury's manufacturing industry employs 36,300 people, nearly 12% of jobs in the region (2019). Around 37% of all manufacturing employees are in food processing pointing to the important link between the surround agricultural hub and manufacturing sector.
Professional services – Christchurch is home to major accounting and professional services firms including the big four, providing continuity of audit and tax services.
Healthcare and social assistance – healthcare is one of the largest employers in Canterbury, supporting 34,900 jobs and contributing $2.4bn to regional GDP. Te Papa Hauora, the Christchurch health precinct is a world-class healthcare, research, innovation and education hub.
Construction – Many of New Zealand's construction firms are headquartered in the city due to the opportunity and access to a highly skilled workforce.
Exports – The city's air and sea ports exported $9.3bn worth of goods in the year ending Feb 2021 – 15% of all New Zealand exports.


Learn More
Find out more about the Christchurch and Canterbury economy on our dedicated Economic Insights page.