Spotlight on Location Manager: Clayton Tikao
"Only Cloud Knows" is a Chinese movie directed by Feng Xiogang that was filmed near the Aoraki/Mount Cook village as well as the coastal town of Kaikoura. It's supervising location manager was Canterbury's own Clayton Tikao.
Clayton Tikao is a vastly experienced location manager and scout who has worked on numerous reputed films including "The Hobbit", "Pete's Dragon", "Porkpie", "Wrinkle in Time", "Adrift" and "Dynasty Warrior". He has worked on a number of TV series like "Cowboy Bebop", "Black Excellence" and Wrecked". He was also the supervising location manager for the feature documentary "Dinosaurs of Antarctica".
Clayton helps liaise with local communities and builds strong relationships with them that eventually ensures the smooth functioning of various operations on the sets of a film. His incredible experience in alleviating the various complexities involved to bring a film production into fruition and is why his expertise is sought after for national productions.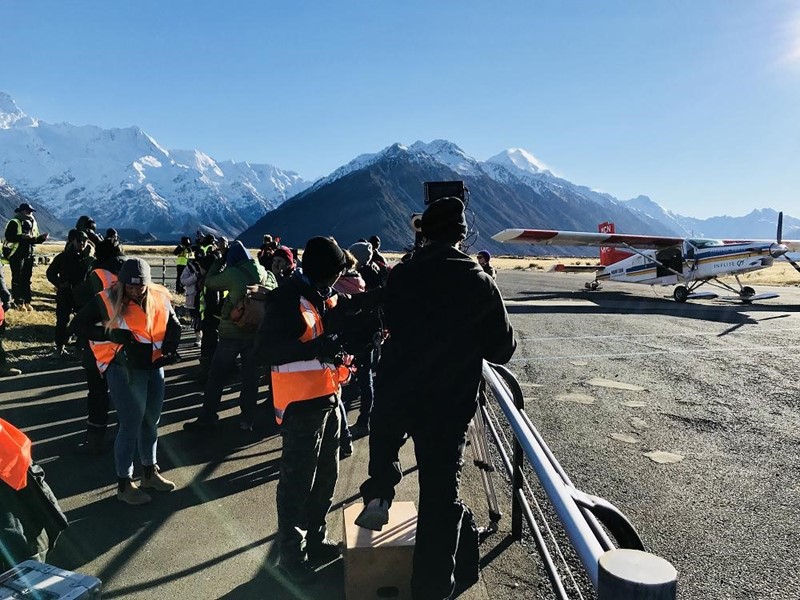 Last year Clayton worked on the production "Only Cloud Knows," which is an emotional drama that gracefully captures the unperturbed beauty of the Canterbury region. The Aoraki/ Mount Cook Village is the gateway to innumerable hikes that get you closer to some of the country's most glistening mountain peaks. The Village brings you in close proximity to some of Canterbury's unparalleled verdant valleys, sparkling rivers, serene lakes and daunting glaciers. If you are a film-maker looking forward to a gorgeous outdoor film-making experience, the Aoraki/Mount Cook Village should be your ideal nesting spot.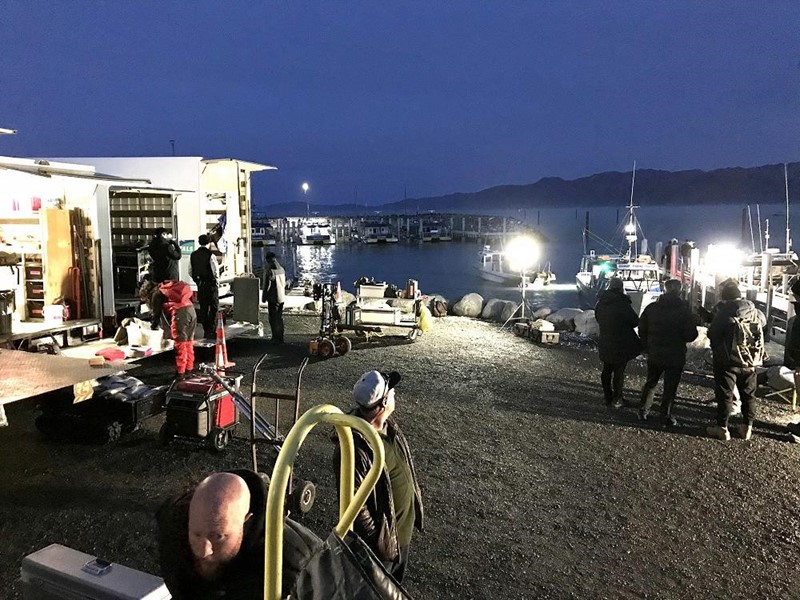 Kaikoura's reputation as a lovely seaside settlement is insurmountable. The town is a hotspot for activities like whale-watching and siting seals. The town is famous for the seafood it has to offer, especially the delectable crayfish that will do justice to your taste buds. The town is interspersed with numerous walkways including the Peninsula Walkway that helps you come to terms with the unparalleled grandeur of Canterbury's East Coast. If, as a film-maker, you are willing to capture a small and beautiful coastal settlement, then look no further than Kaikoura.
"I'm very proud of the Canterbury Region. We have a lot to offer to filmmakers." – Clayton Tikao.
For More Information Contact